AB6IX Drop 2nd "The Absolute Beginning" Trailer For Kim Dong Hyun
Posted by : Asma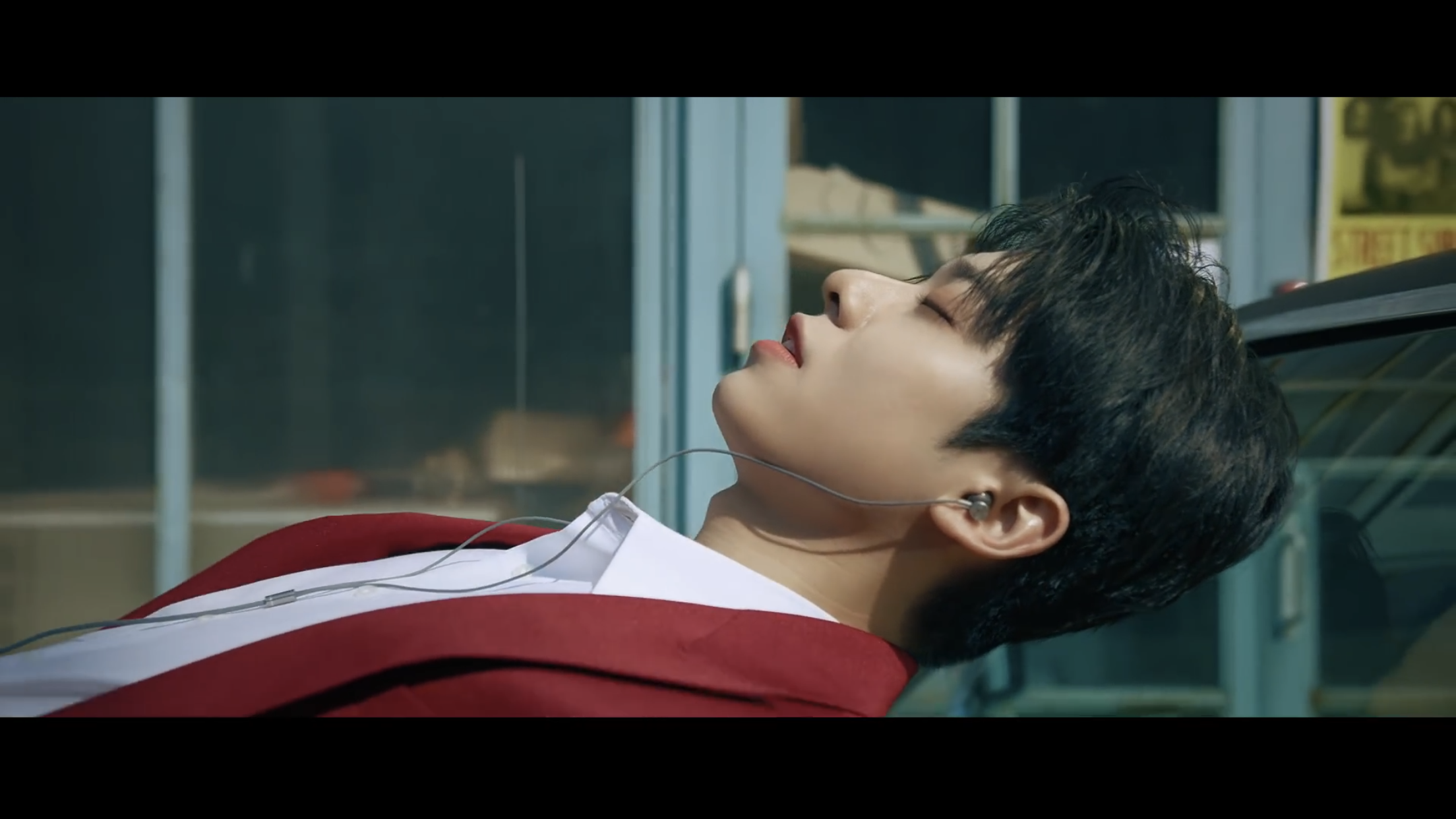 "The Absolute Beginning" second trailer video for Kim Dong Hyun is out. 
Brand New Music's upcoming boy group AB6IX has been continuously teasing for their upcoming debut by releasing solo and group teaser images.
On 18th April at 12pm KST, the trailer video for Dong Hyun was posted via the group's official YouTube channel.
In the trailer, Dong Hyun is seen enjoying his free time listening to music while lying on a car bonnet. A few seconds later, a mysterious man wearing a black hoodie is seen opening the car door and stealing the key which was present inside the car.
The mysterious man, the mysterious keys, and a door that leads to another place have also appeared in the previous trailer released for Lee Dae Hwi, making fans extremely curious about the storyline and concept.
Check out the trailer below –
Tags: AB6IX, Brand New Boys, Brand New Music, debut, k music, Kim Dong Hyun, The Absolute Beginning