Super Junior D&E Drop "Concert VCR Spoiler" For 'Gloomy' Ahead Of Comeback
Posted by : Asma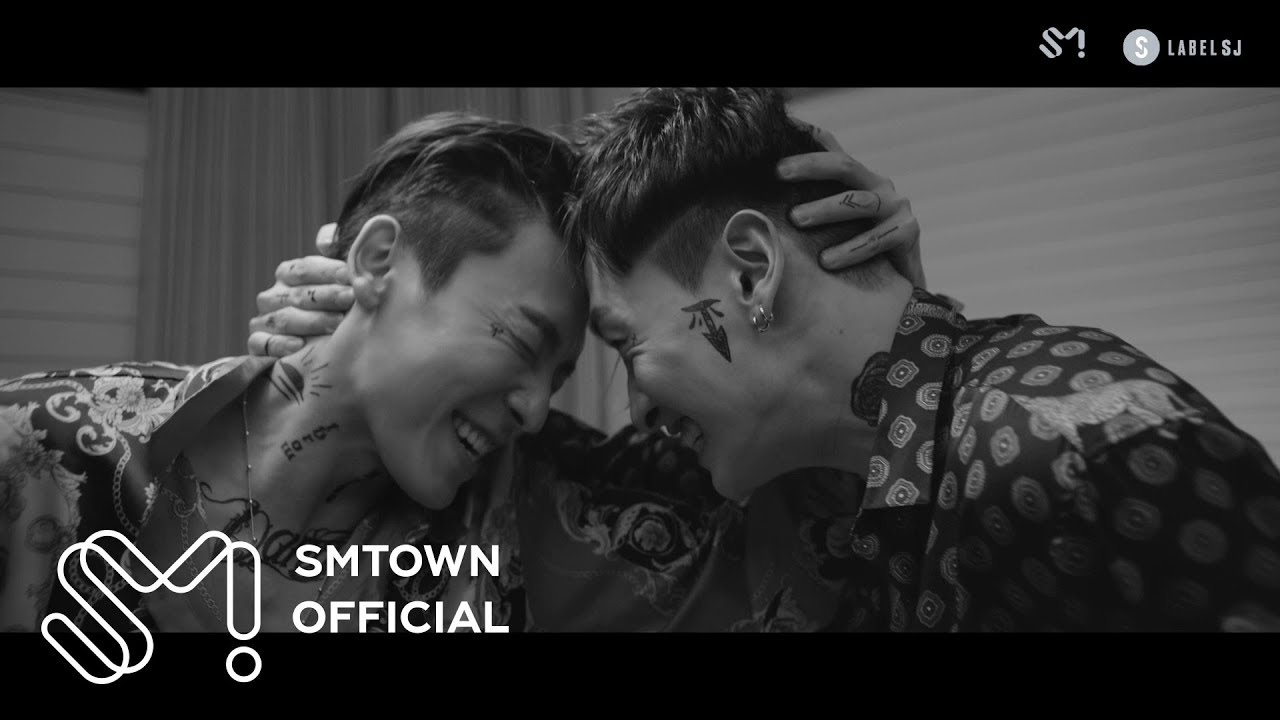 Super Junior D&E  pre-released the music video aka "concert VCR spoiler" for their b-side track 'Gloomy'. 
The sub-unit is scheduled to release their 3rd mini album 'DANGER' on 14th April at 6pm KST. The upcoming album consists a total of 7 tracks- title track 'Danger', Korean versions of Japanese tracks 'Sunrise', and 'If You', 'Gloomy', 'Dreamer', 'Jungle', and 'Watch out'. 
On 12th April at 12pm KST, D&E pre-released the music video for their b-side track 'Gloomy'. The track written and composed by Donghae and J-DUB, is a medium tempo R&B-Trap genre track.
Fellow Super Junior member Shindong directed the video, bringing out the real chemistry between the members. The music video is like a short film, and one can witness the friendship, intense storyline, distress, etc. within a short time. The ending of the VCR will be shown during D&E's upcoming first Korean solo concert 'THE D&E' held on 13th-14th April in Seoul.
Check it down below and stay tuned for more on D&E!
Tags: Comeback, concert vcr spoiler, D&E, Danger, Donghae, Eunhyuk, Gloomy, J-DUB, k music, labelsj, SM Entertainment, super junior, super junior d&e, THE D&E