BLACKPINK Fiercely 'Kill This Love' In Comeback MV
Posted by : Cathy Varté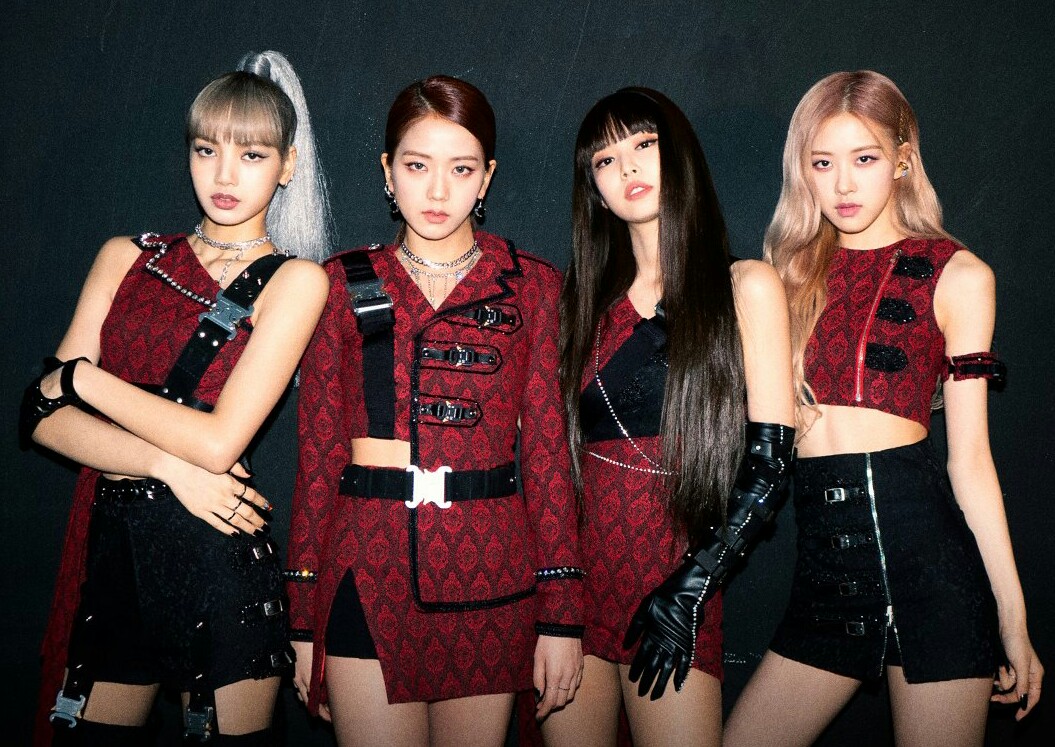 BLACKPINK have made their long awaited comeback with 'Kill This Love'!
The girls dropped their epic music video for their comeback single at 12 AM KST after a countdown on their official V Live. The music video features top notch graphics and is definitely well shot and appears to be crazy expensive.
Although the choreography has reportedly been put together by four world famous choreographers, the music video only shows glimpses of the dance and fans are eagerly waiting for a performance version or a dance practice video.
The lyrics revolve around wanting to end a love before it begins to hurt and feature a strong girl crush vibe.
Check out the music video below!
Stay tuned for more on BLACKPINK!
Tags: BLACKPINK, Jennie, Jisoo, Lisa, Rose, YG Entertainment