NU'EST's Minhyun Drops MV For Pre-Release Single 'Universe'
Posted by : Asma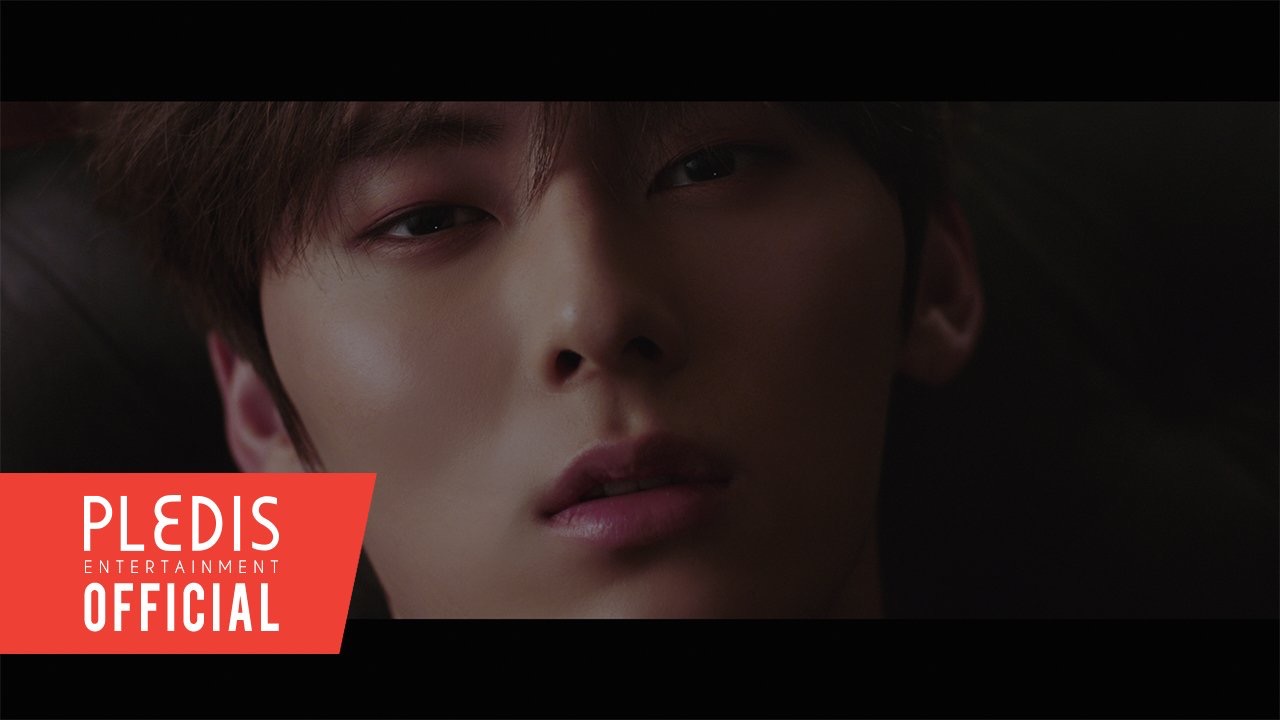 NU'EST's Minhyun has finally dropped the music video for his pre-release single. 
Minhyun released 'Universe' along with its music video on 3rd April at 6pm KST. The track is a pre-release single from NU'EST's upcoming comeback album. It signals to conclude the "Three- part knight series" which began with the group's 4th mini album 'Q is', and indicates a fresh new start for an unfinished story.
The track is a medium-tempo, R&B-Pop genre track that exhibits a sophisticated and lyrical ambiance through the harmony of a cozy guitar riff and trendy synth sound. Minhyun took part in writing the lyrics for the track.
The music video was filmed in Budapest and captures attention for its cinematic and captivating scenes. Minhyun's visuals and gaze add to the beautiful song and MV.
Check out the music video below-
Tags: k music, minhyun, Nuest, Pledis Entertainment, pre-release, Universe