BTS Drop New Sets of Concept Photos For 'Map of the Soul: Persona'
Posted by : Cathy Varté
BTS have dropped two new sets of concept photos for their upcoming release 'Map of The Soul: Persona'!
The boys are set to make their comeback on 12th April and had already dropped two charming sets of photos. With the release of the third and fourth sets, fans have taken it upon themselves to once again play detective.
The third set features double photos of the members standing infront of a door and a clothes stand, while holding a rose in the other. The fourth set features close up shots of the members in a pose with either strawberries or grapes.
Check out the photos below and tell us your theories!
CONCEPT PHOTOS – SET 3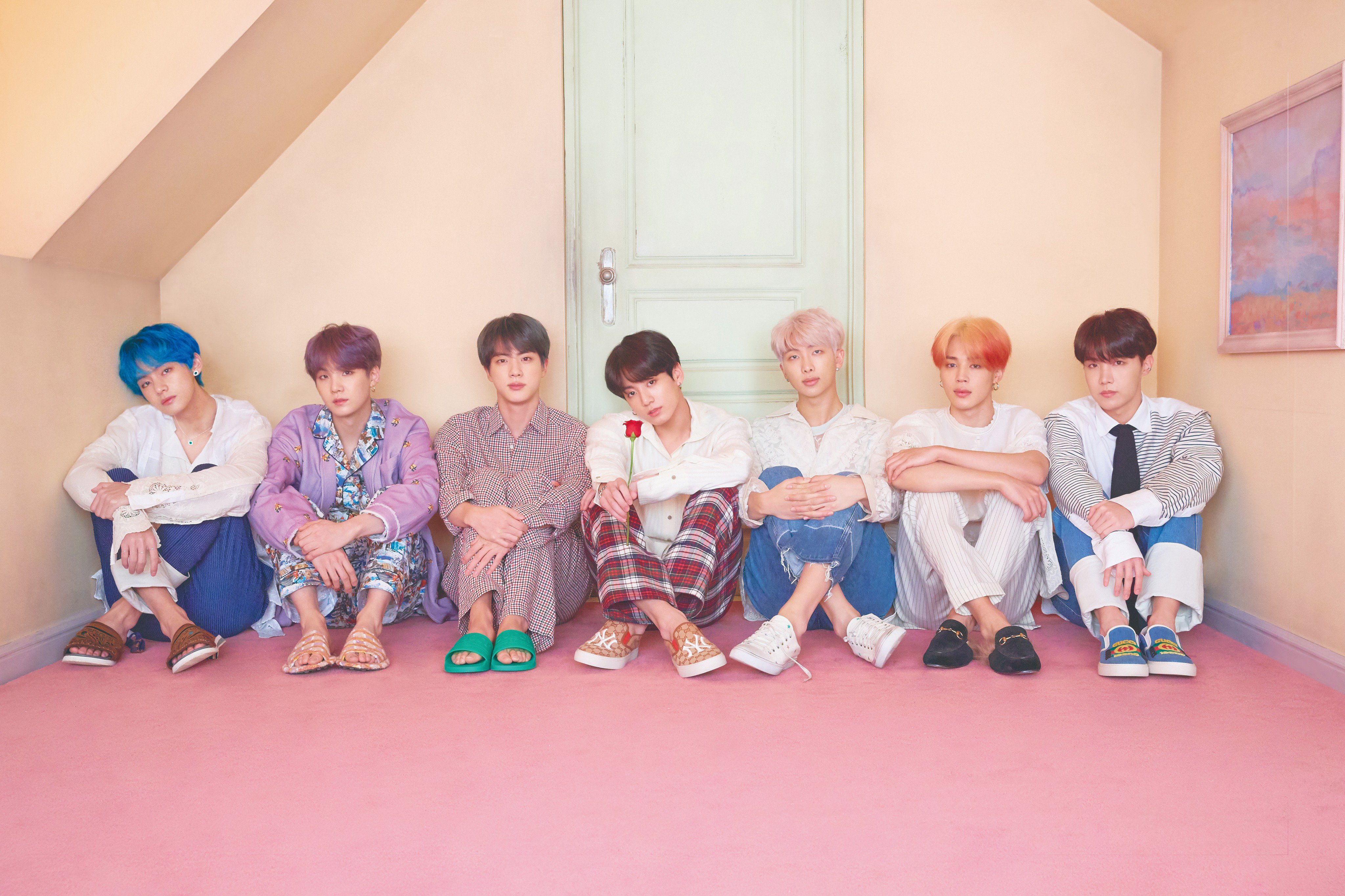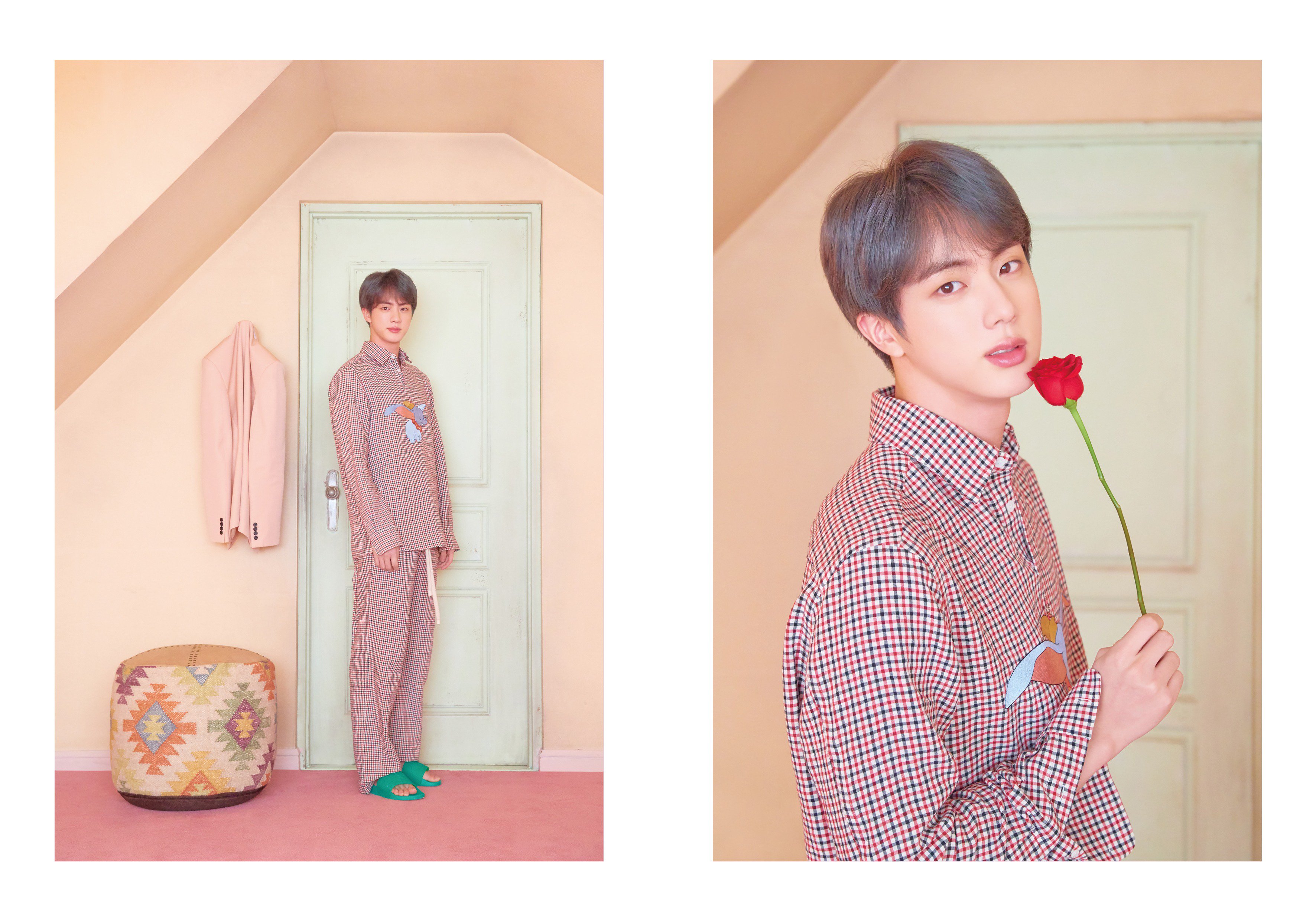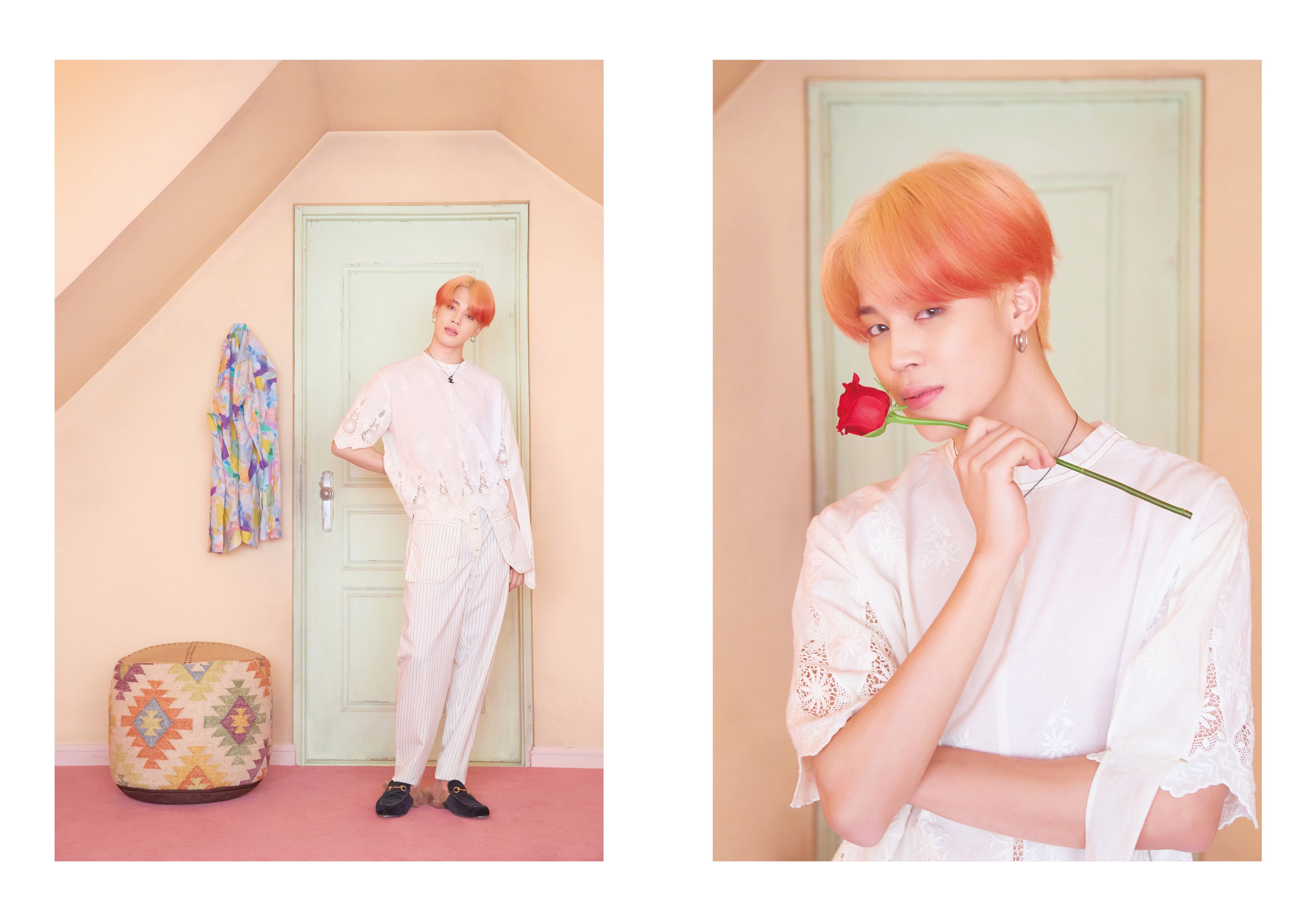 CONCEPT PHOTOS – SET 4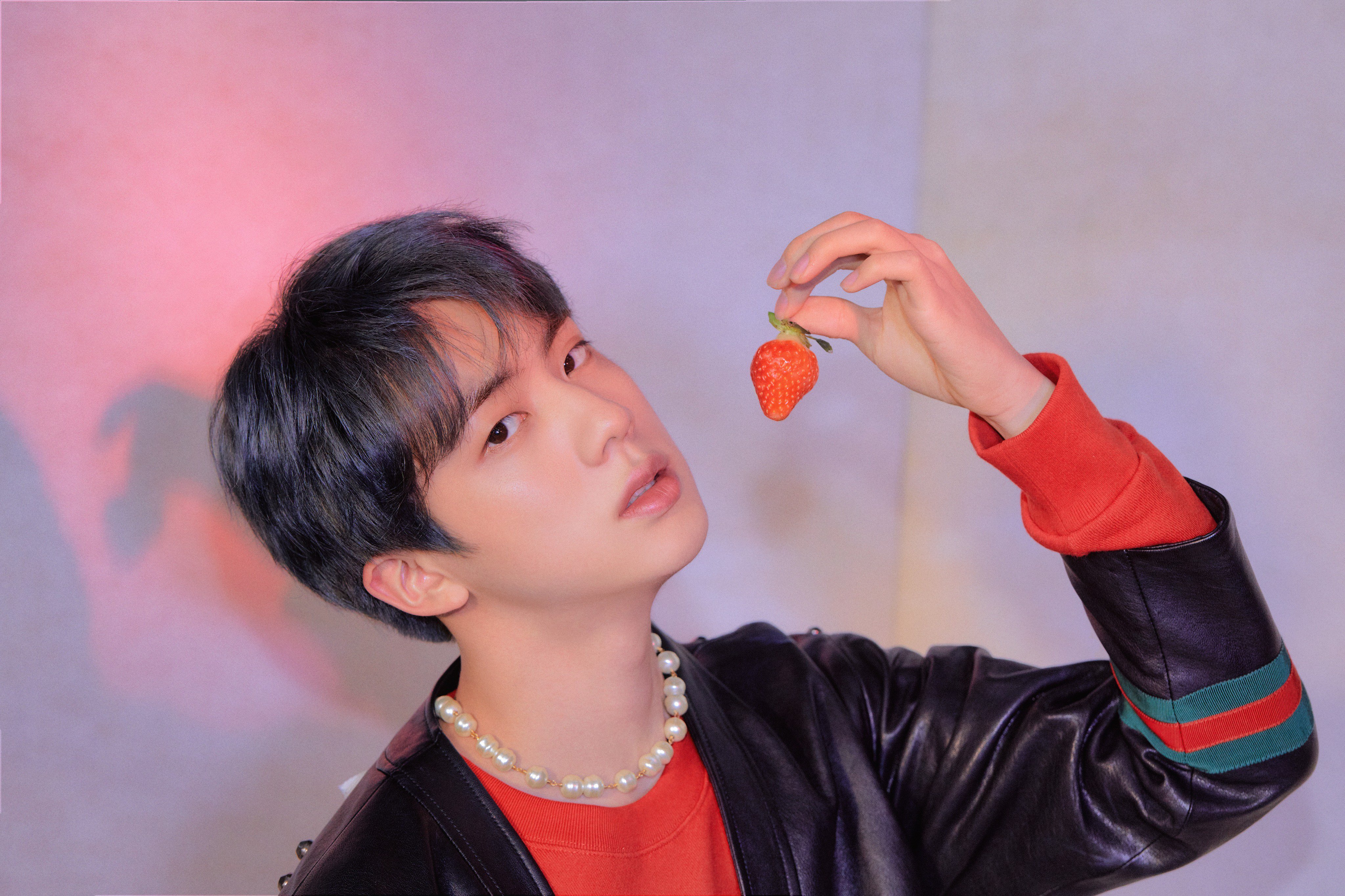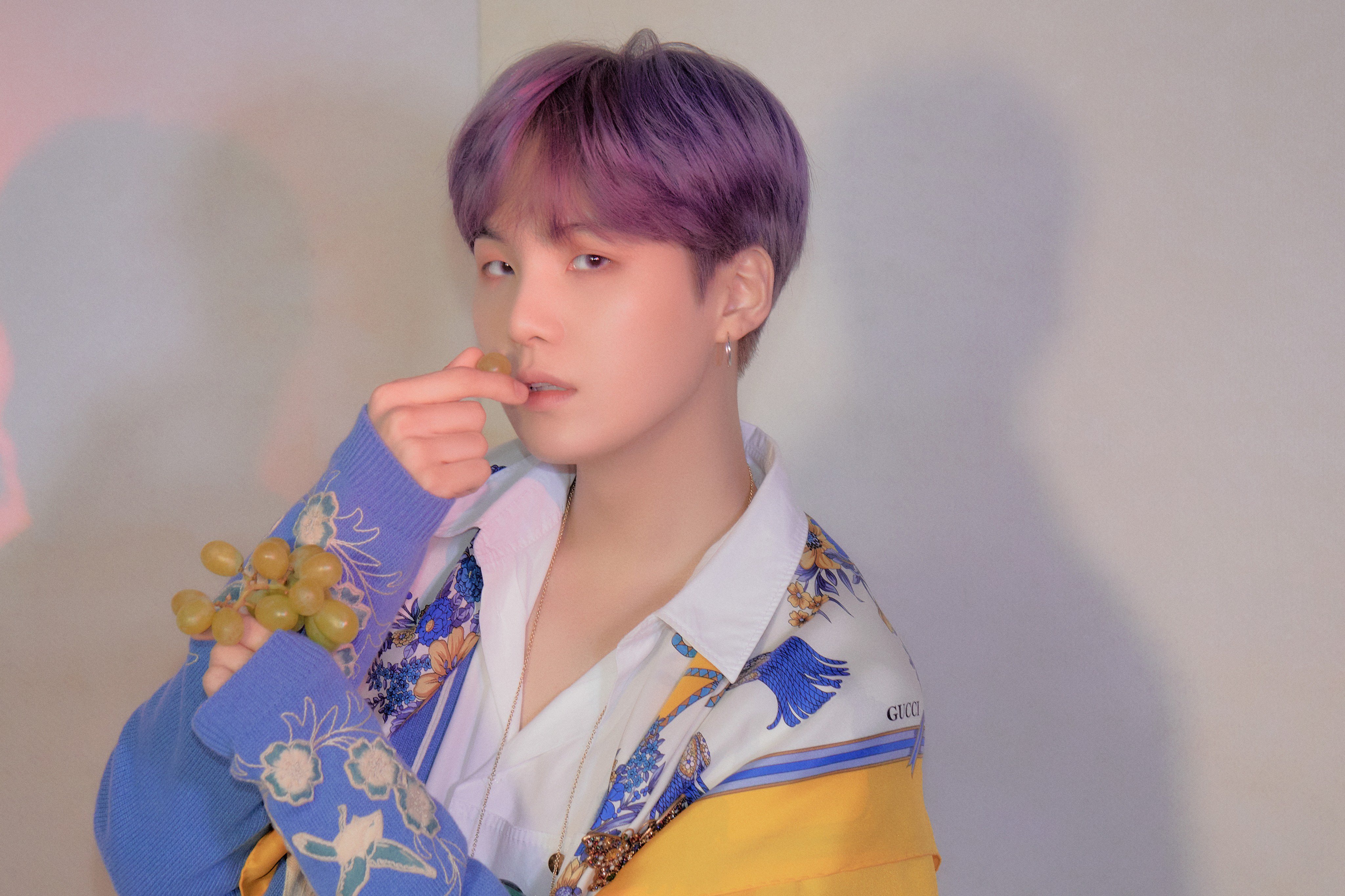 Stay tuned for more on BTS!
Tags: ARMY, Beyond The Scene, Big Hit Entertainment, BTS, J-Hope, Jimin, Jin, Jungkook, RM, Suga, V