BTS Drop 'Map of The Soul: Persona' Concept Photos
Posted by : Cathy Varté
BTS have dropped not one, but two sets of concept photos for their upcoming release 'Map of The Soul: Persona'!
The boys are set to make their comeback on 12th April and have dropped two sets of stunning concept photos. The BTS ARMY have of course, taken the time to dissect the meaning behind the photos and have come to conclusion that the first set of more casual photos are the boys being their regular selves while the second set represents the boys putting on their idol faces or 'personas'.
Check out the photos below!
CONCEPT PHOTOS – SET 1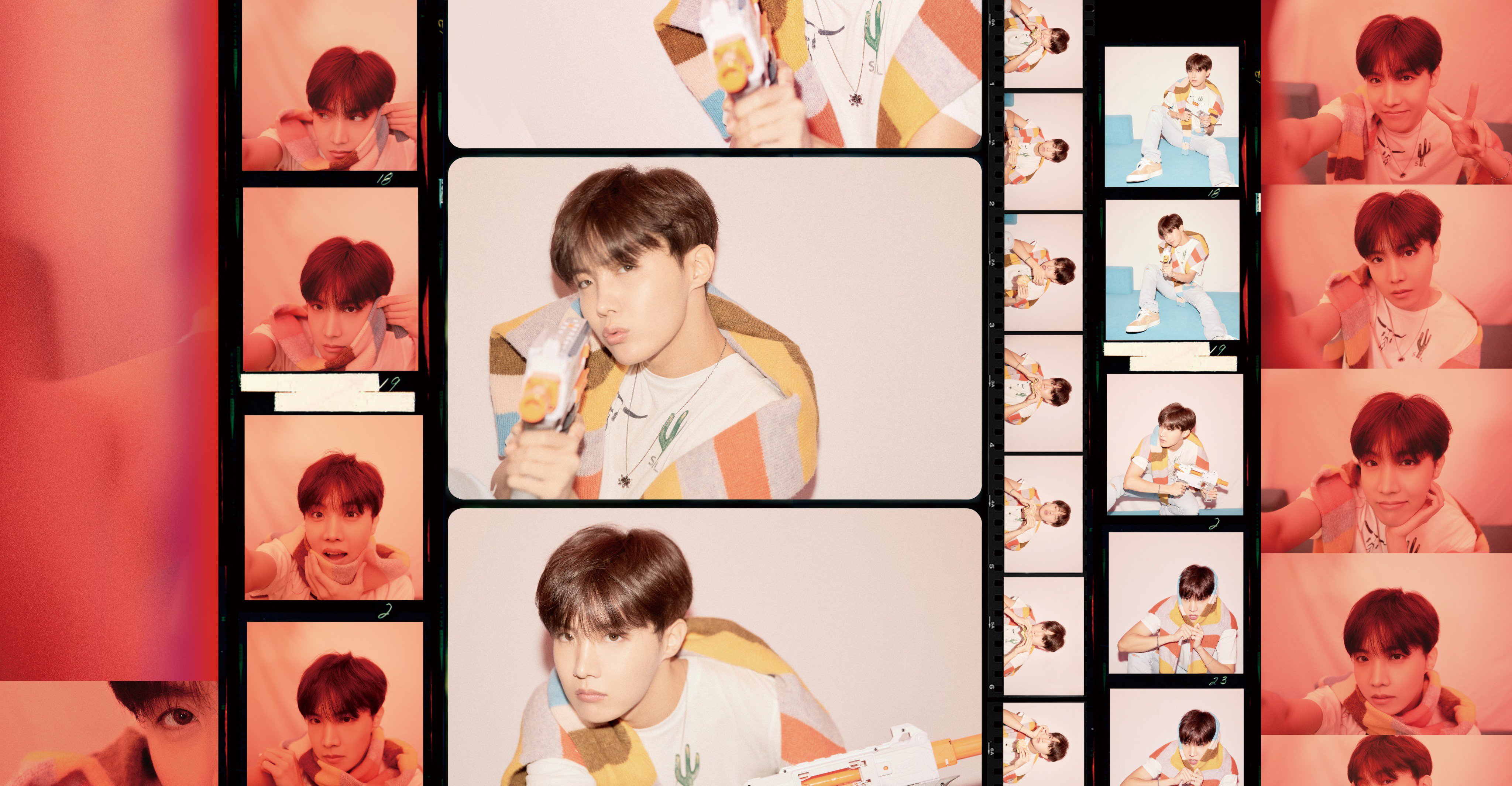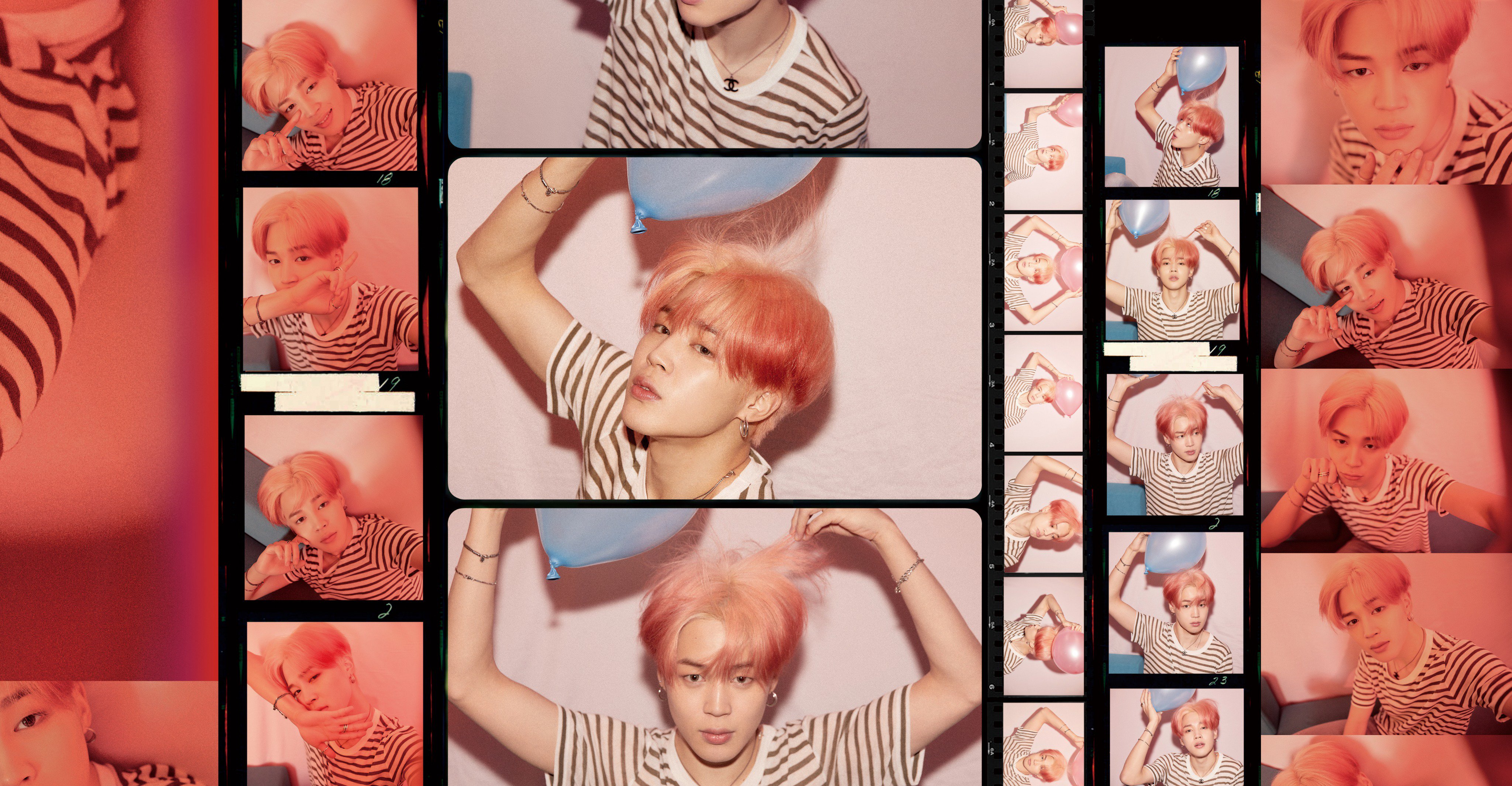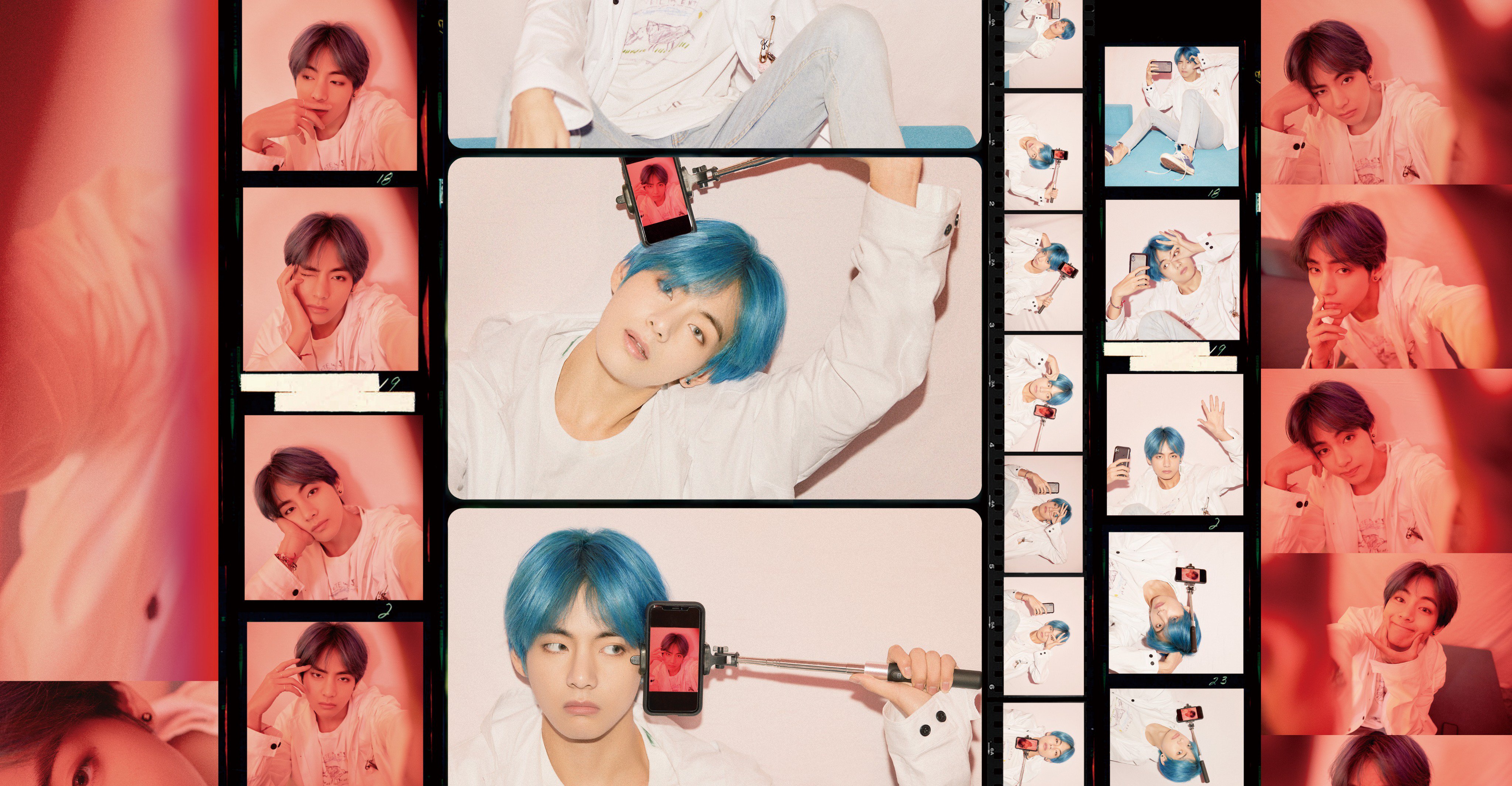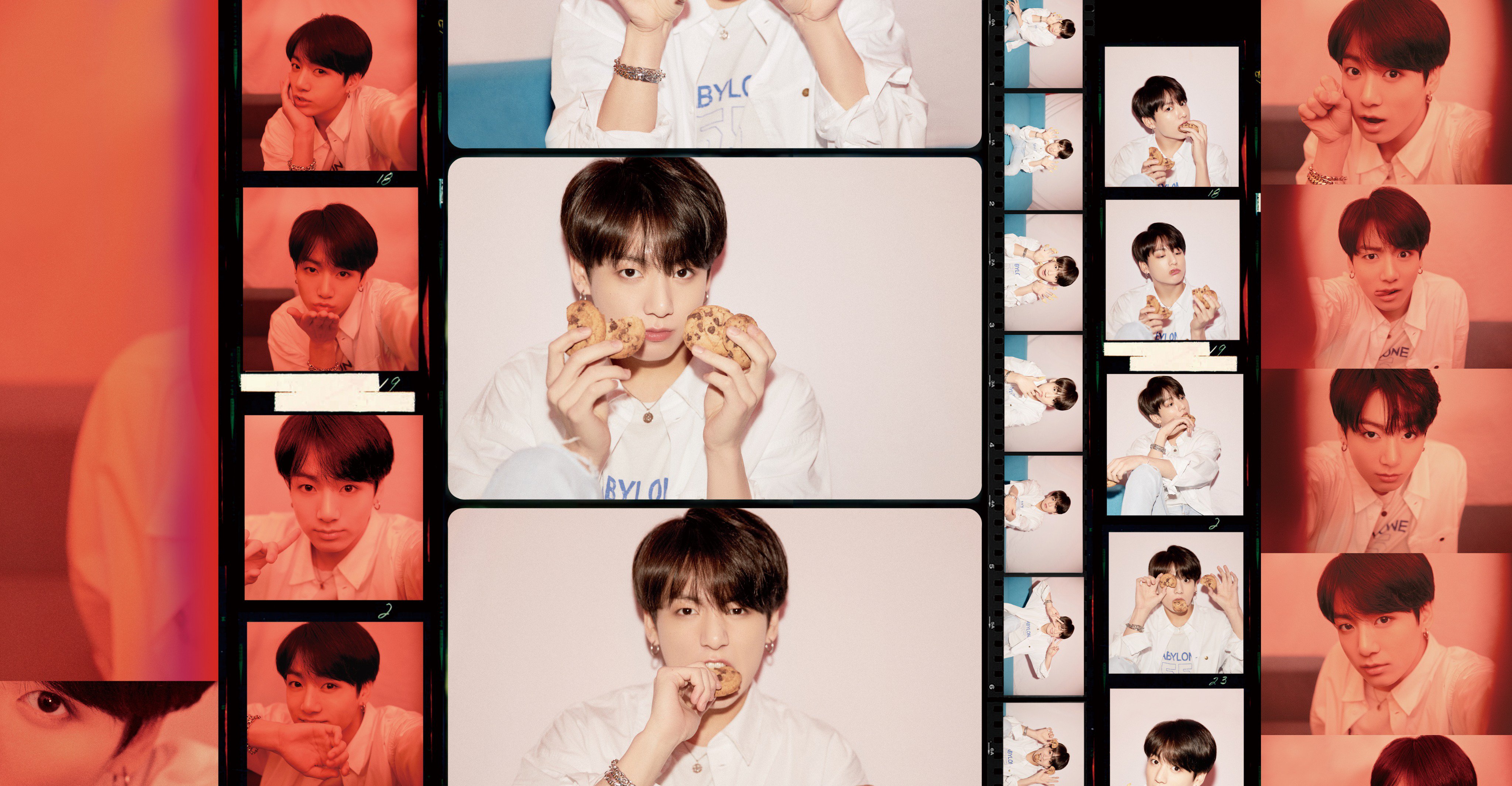 CONCEPT PHOTOS – SET 2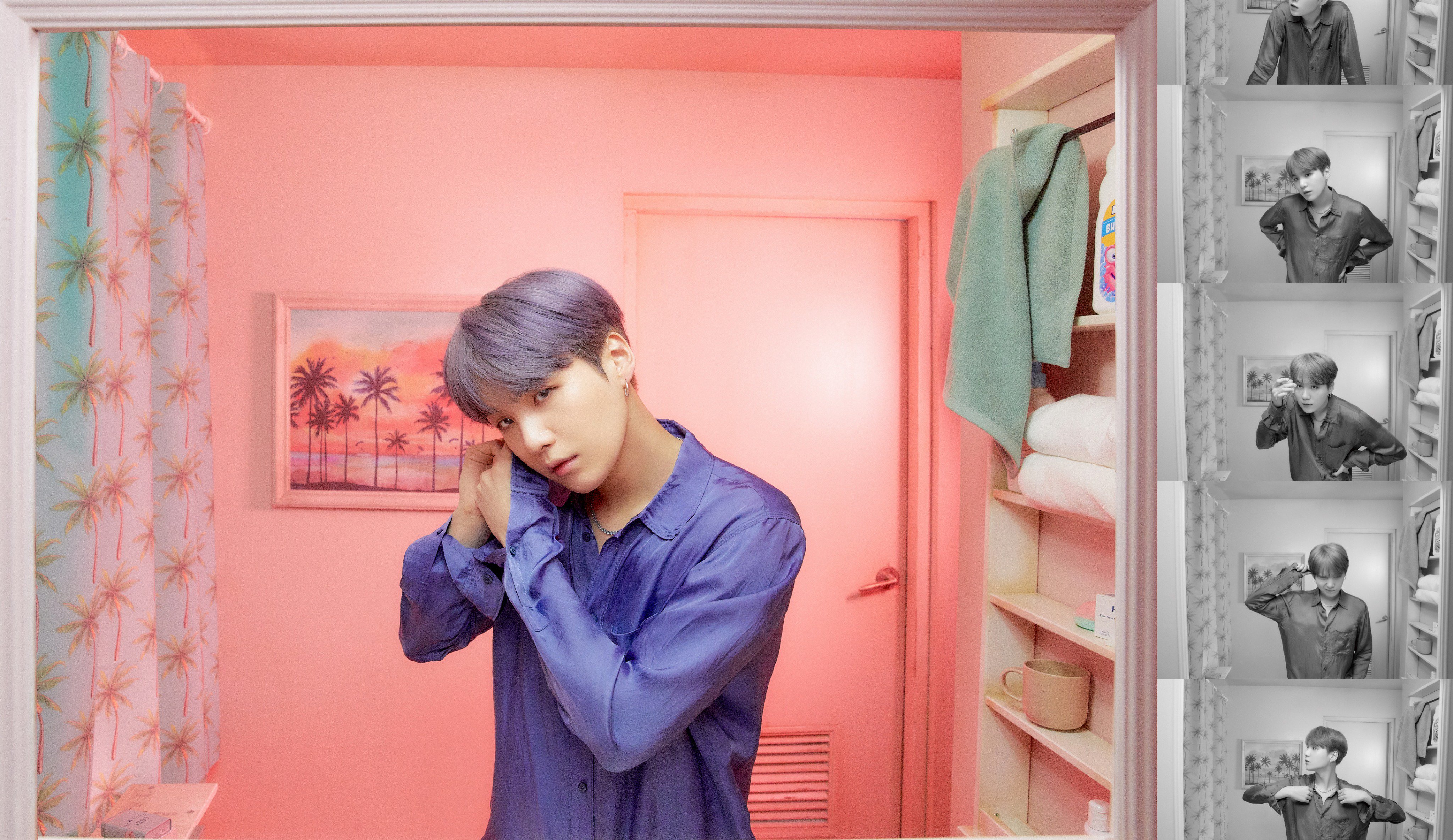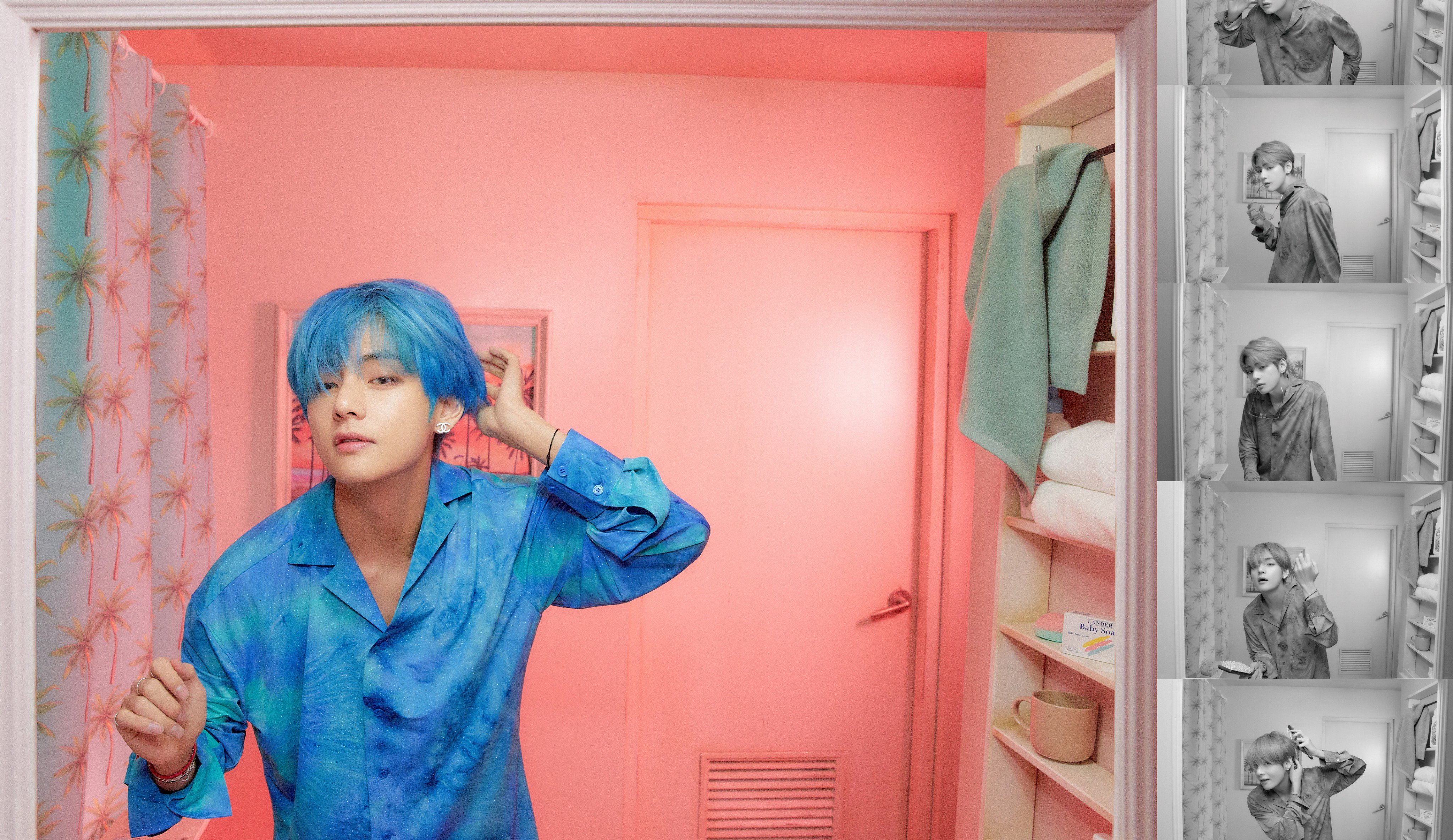 Stay tuned for more on BTS!
Tags: Beyond The Scene, Big Hit Entertainment, BTS, J-Hope, Jimin, Jin, Jungkook, RM, Suga, V