BLACKPINK Drop Tracklist For 'Kill This Love' EP
Posted by : Cathy Varté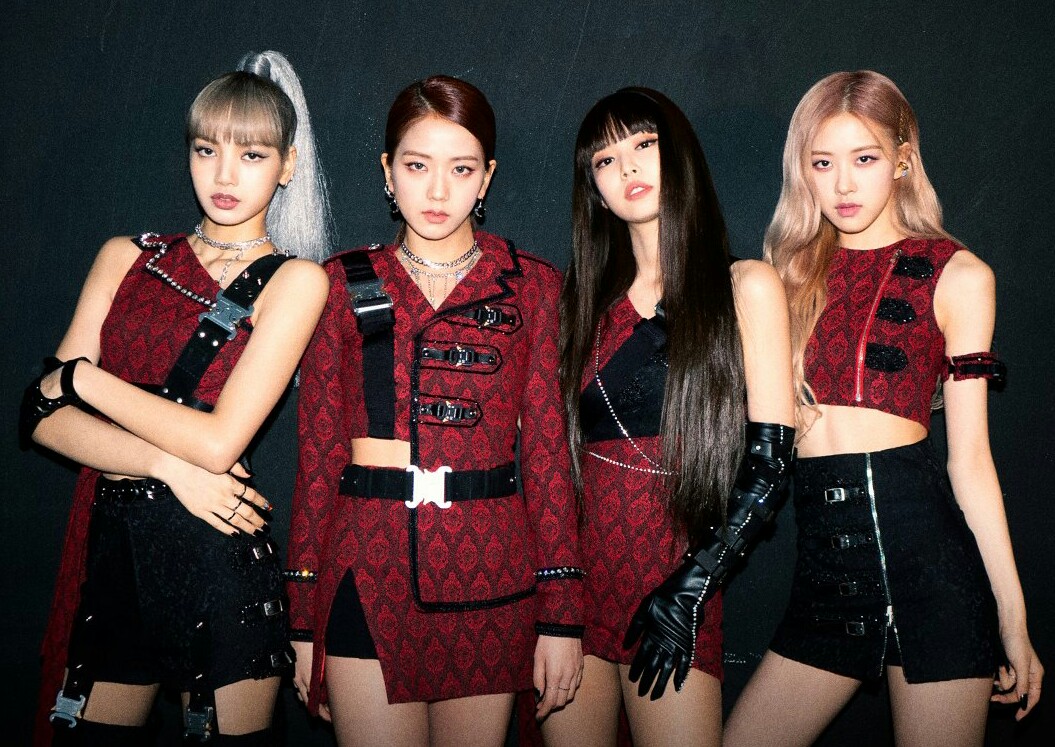 BLACKPINK have dropped the tracklist to their upcoming 'Kill This Love' EP!
The EP is scheduled for release on 5th April at 0 AM KST. The EP features a grand total of five tracks, with four tracks being brand new songs while the fifth is a remix of their 2018 hit 'DDU-DU DDU-DU'.
The four new tracks on the EP are the title track is 'Kill This Love', sub-title track 'Don't Know What To Do', 'Kick It' and 'Hope Not'. The new release is mainly produced by Teddy, R.Tee and Bekuh BOOM which almost guarantees that the new music will be amazing.
Check out the tracklist poster below!
Stay tuned for more on BLACKPINK!
Tags: BLACKPINK, Jennie, Jisoo, Lisa, Rose, YG Entertainment