BLACKPINK Drop First Teaser For 'Kill This Love' Comeback
Posted by : Cathy Varté
Last updated on March 27th, 2019 at 07:08 am
The quartet's comeback release is titled 'Kill This Love' and will be dropping on 5th April. The girl group's label YG Entertainment released a statement revealing that the lead single from the new release will be more intense than their previous music and will feature more dynamic choreography.
For the very first teaser for 'Kill This Love', the girl group have dropped a solo image teaser of member Lisa who is known for her exceptional dance and rap skills, quirky charms, aesthetic Instagram feed and killer stage prescence.
Check out the teaser image below!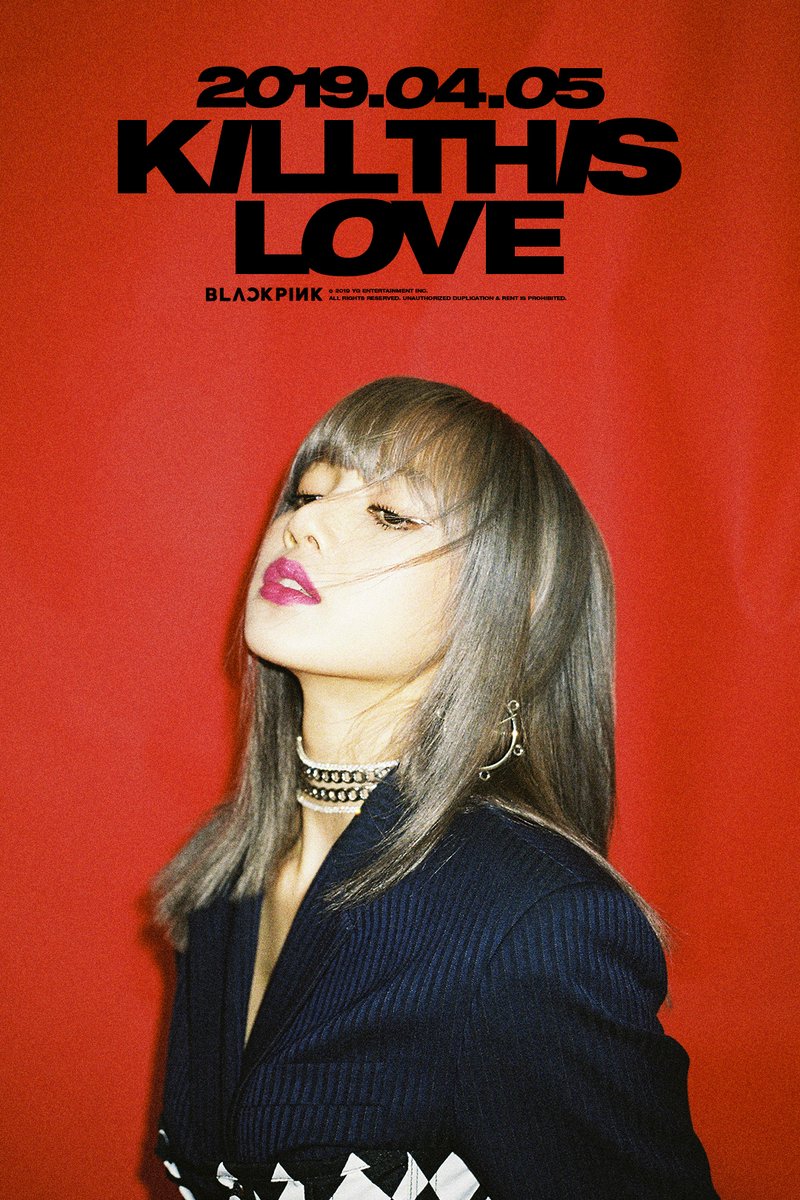 Stay tuned for more on BLACKPINK's comeback!
Tags: BLACKPINK, Lisa, YG Entertainment