MJ Is The Next ASTRO Member To Open A Personal Instagram Account
Posted by : Asma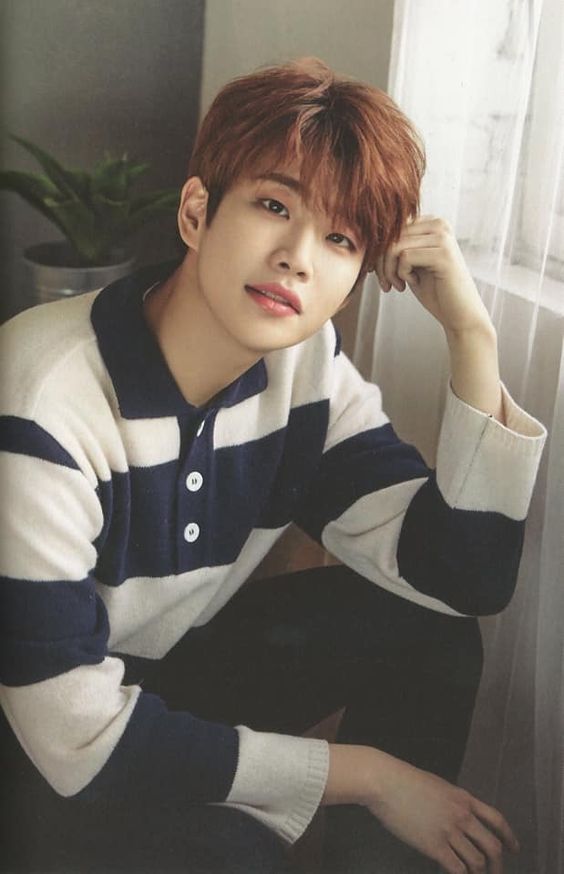 Another ASTRO member on Instagram!
Earlier this month, it was reported that members Cha Eun Woo, Rocky, Sanha and JinJin had opened their personal Instagram accounts. MJ  is the next and fifth member to open his personal Instagram account.
He shared a selfie of himself with the caption, "Insta start~~let's go!!" Follow him here!
View this post on Instagram
Moonbin is the only member who does not have a personal Instagram so far. Let's hope he creates one soon!
Tags: ASTRO, Cha Eun Woo, Instagram, Jinjin, k music, MJ, Moonbin, Rocky, Sanha
One Response to "MJ Is The Next ASTRO Member To Open A Personal Instagram Account"