100% Share 'HIP & NEW' Film For 'RE:tro'
Posted by : Asma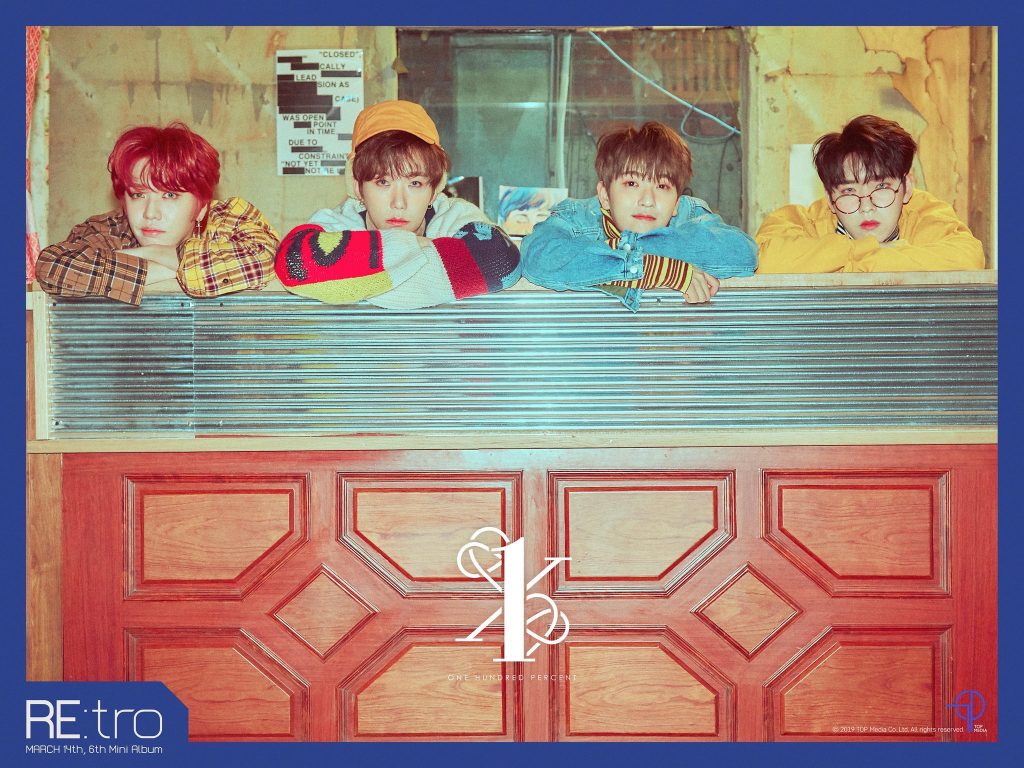 100%  continues to tease for their upcoming March comeback! 
100% just released a 'HIP & NEW' film for their 6th mini-album 'RE:tro'. The album is scheduled to release on 14th March, and is like a "White day" gift to their fans.
On 6th March, at 6pm KST, the group dropped a teaser for their upcoming comeback. In the video, the scenes look like behind the scenes of their album jacket photoshoot. A snippet of a track is also heard.
Though the 13 seconds teaser doesn't really give out much about their comeback, it surely makes fans curious and excited. Watch it below –
Tags: 100%, 100percent, Chanyong, Comeback, Hyukjin, Jonghwan, k music, RE:tro, Rockhyun, top media