TXT Debut With Vibrant 'Crown' MV
Posted by : Cathy Varté
TXT (Tomorrow X Together) have finally dropped their debut music video for 'Crown'!
'Crown' is the lead single off the five membered group's debut mini-album 'The Dream Chapter: STAR'. The lyrics of the song express the difficulties of growing pains that teenagers experience. The relatable lyrics are already garnering the rookie group (positive) comparison to their labelmate and seniors BTS, who's music has been lauded for divulging into personal territory and topics.
The synth pop track is written by Slow Rabbit, Melanie Fontana, Michel "Lindgren" Schulz and Supreme Boi. The music video is fun, brightly coloured and heavily incorporates pop art and lighting, while featuring some energetic choreography by Son Sung Deuk.
The new boy group's debut is a highly anticipated one as they are the first artists to debut from Big Hit Entertainment since BTS debuted six years ago in 2013.
Check out TXT's debut video below and tell us what you think of their debut track!
If you haven't picked a TXT bias yet we've got you covered. Peep our compilation of each member's teaser profile shots (again) below!
YEONJUN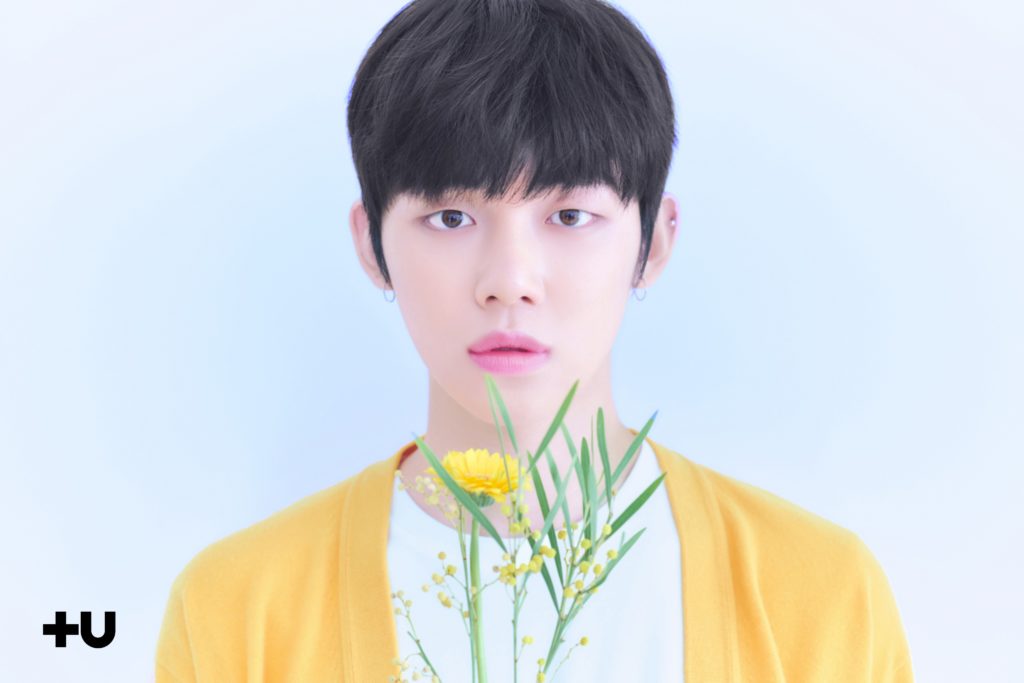 BEOMGYU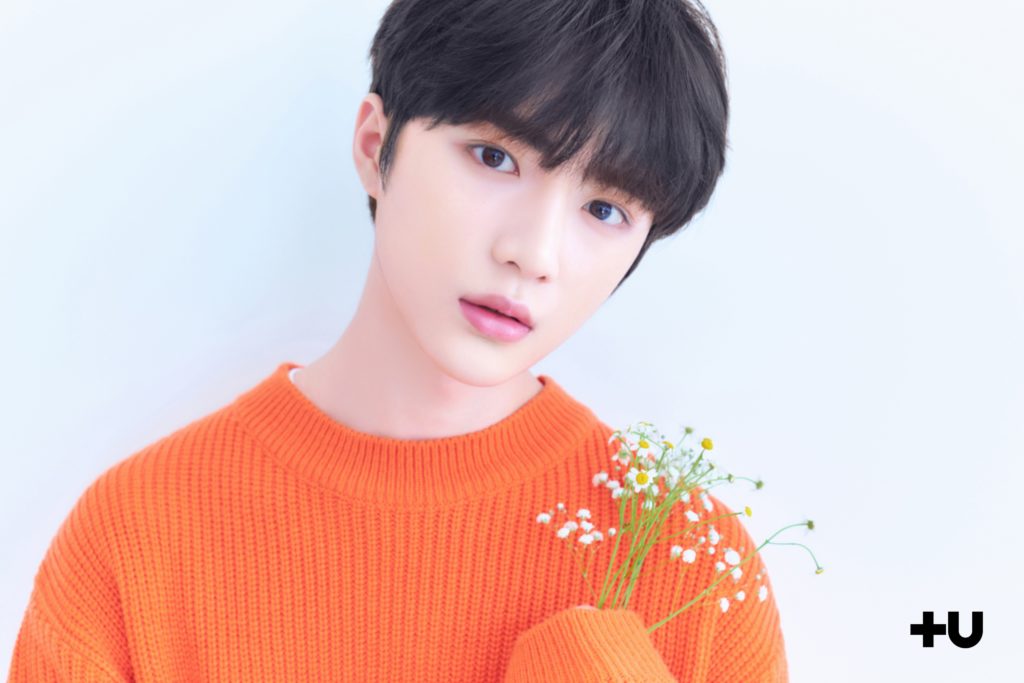 HUENINGKAI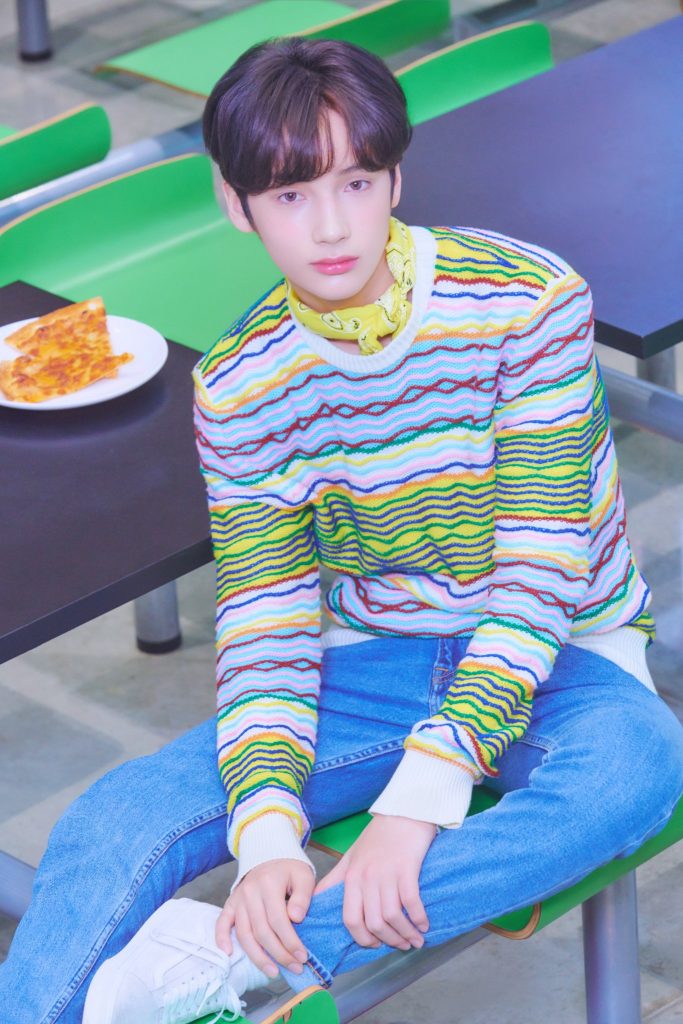 TAEHYUN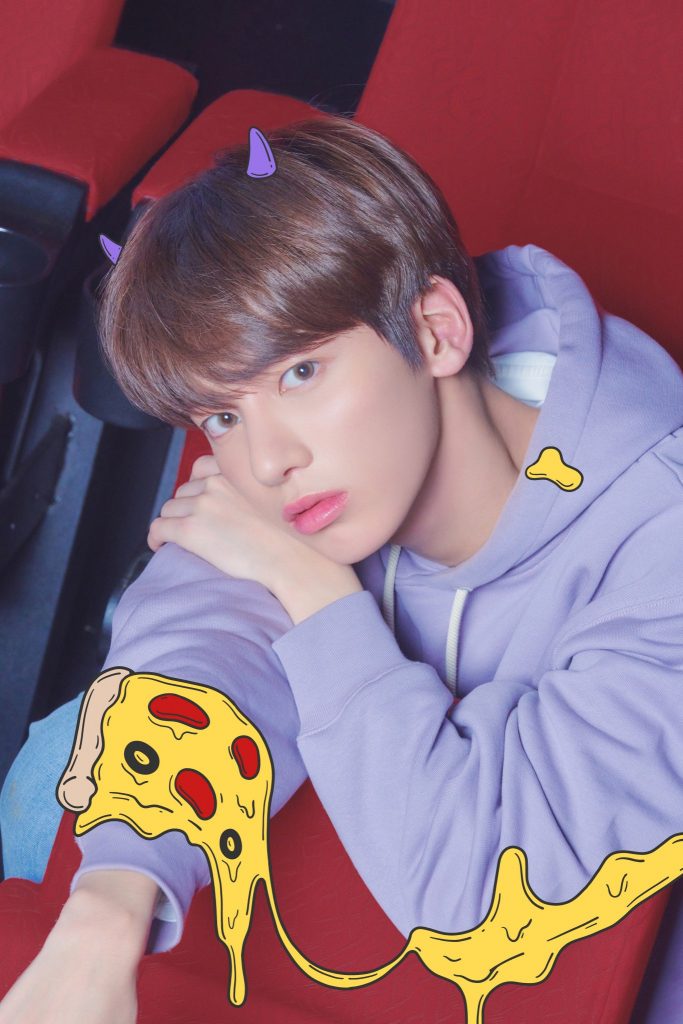 SOOBIN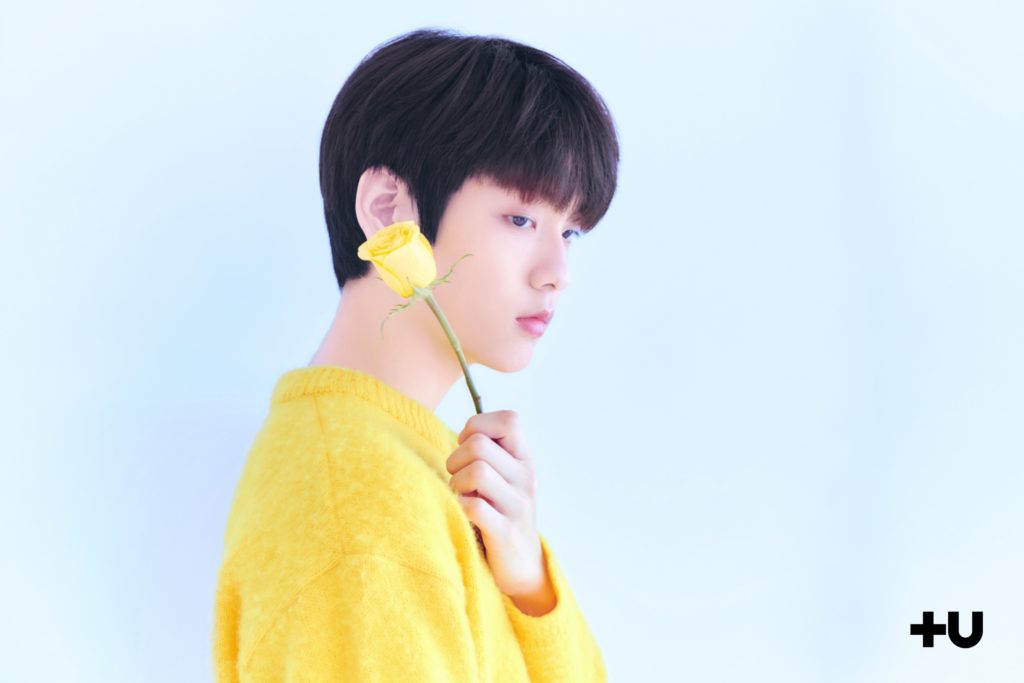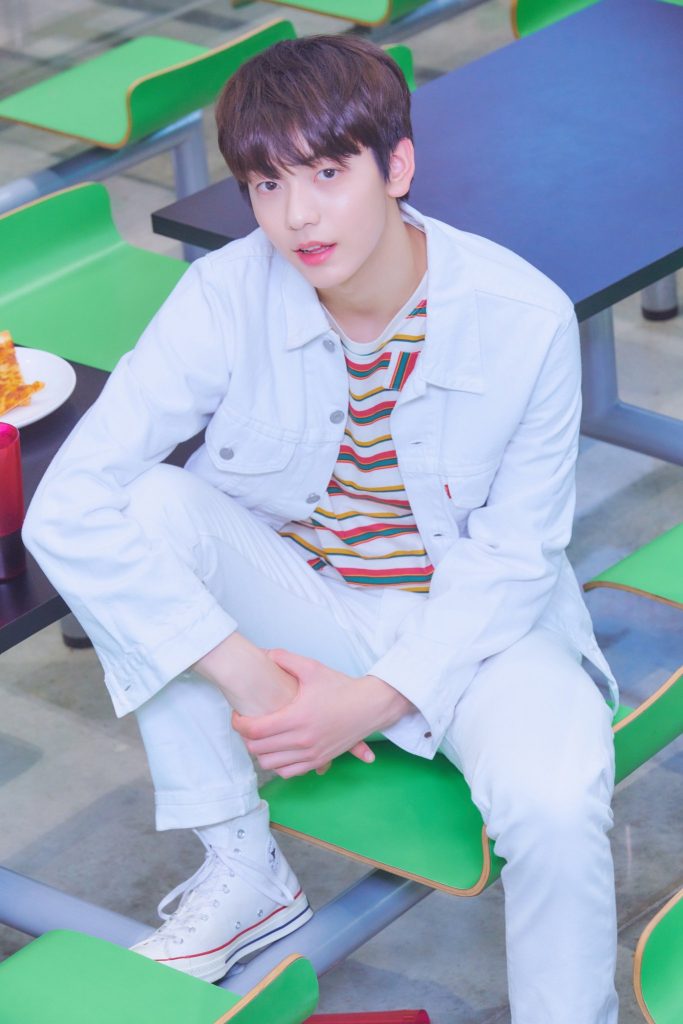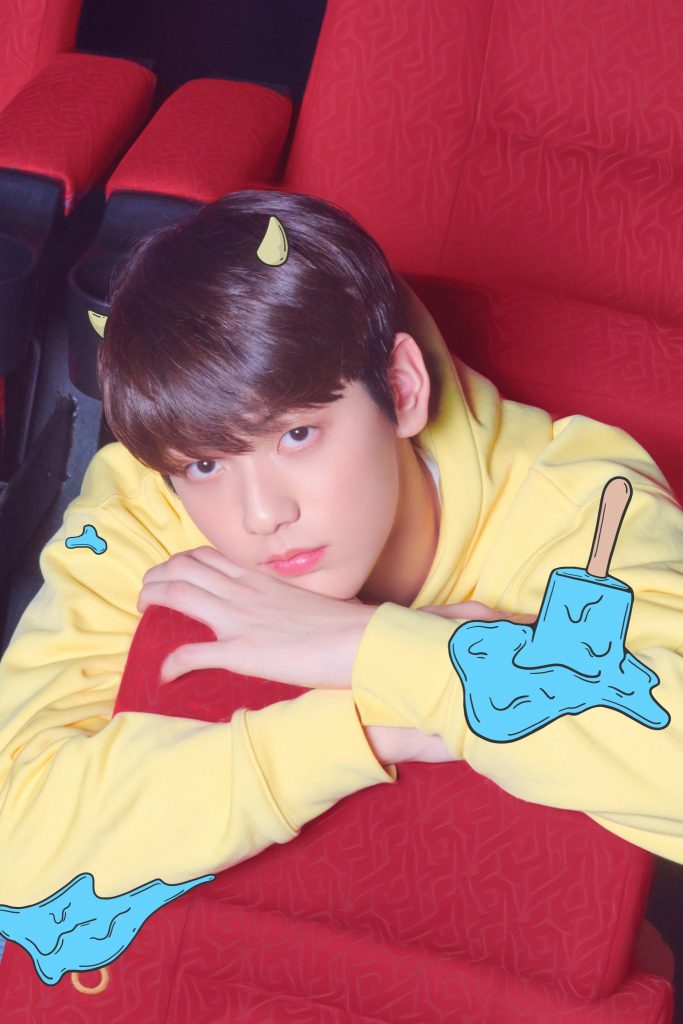 Stay tuned for more on TXT!
Tags: Beomgyu, Big Hit Entertainment, Hueningkai, Soobin, Taehyun, Tomorrow X Together, TXT, Yeonjun