100% Unveil Individual Hip Version Teaser Images For 'RE:tro'
Posted by : Asma
100%  has released new teaser images for their upcoming comeback with 'RE:tro'.
On 25th February, the group started teasing for their comeback by posting their first 'HIP & NEW teaser'. They've now released individual teasers for the members.
The 'HIP' version teasers of all four members – Chanyong, Jonghwan, Rockhyun and Hyukjin were released via the group's official social media. With colorful hair, colored lenses, and 'retro' outfits, the members give off a dreamy vibe with their expressions. Check out the teasers below –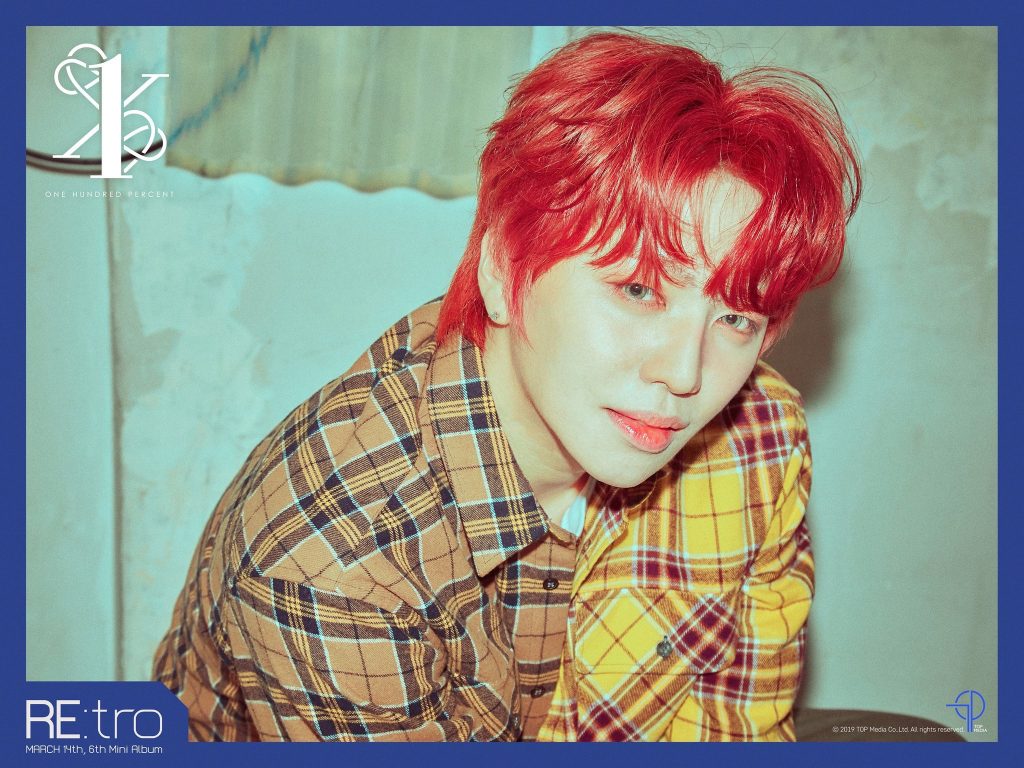 Stay tuned for more details!
Tags: 100%, 100percent, Chanyong, HIP & NEW, hip version, Hyukjin, Jonghwan, RE:tro, Rockhyun, top media