Anda Strikes A Pose For Marie Claire + New 'What You Waiting For' Poster
Posted by : Cathy Varté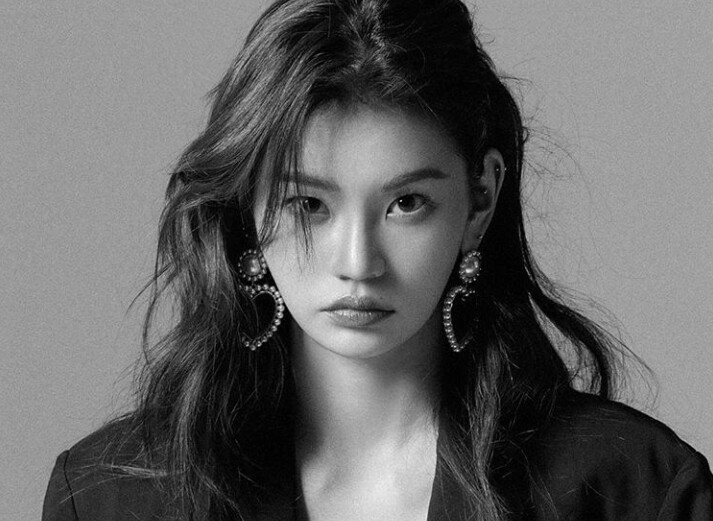 YGX's first artist Anda showed off her impeccable looks in a pictorial for Marie Claire!
The solo artist revealed a few preview shots from her Marie Claire photoshoot which had netizens in awe of her tall and toned physique.
During an interview with the magazine, Anda shared a bit about her upcoming collaboration single 'What You Waiting For' with THE BLACK LABEL producer R.Tee and described it as a tough and charming track that will wow listeners.
The artist was also asked about artists she would like to collaborate with, WINNER's Song Minho was Anda's artist of choice.
A fourth credits poster for her upcoming  single 'What You Waiting For' was also released earlier today, featuring a sophisticated black and white shot of the artist.
Check out the Marie Claire pictorial preview shots and the 'What You Waiting For' credits poster below!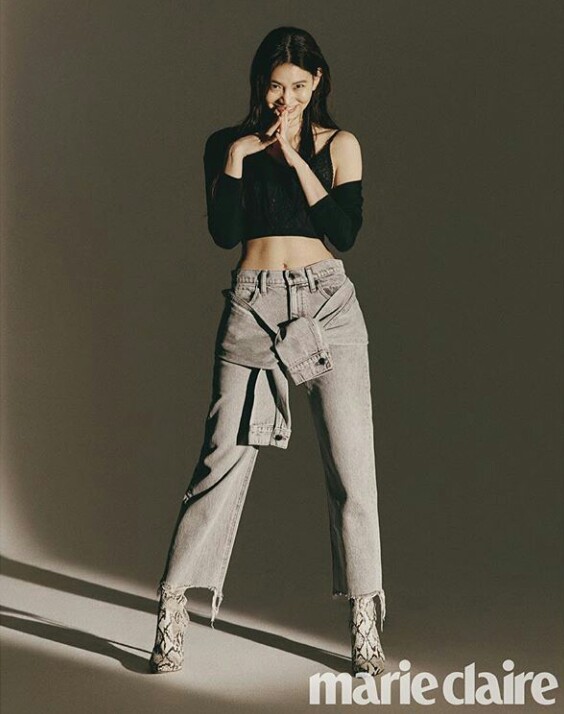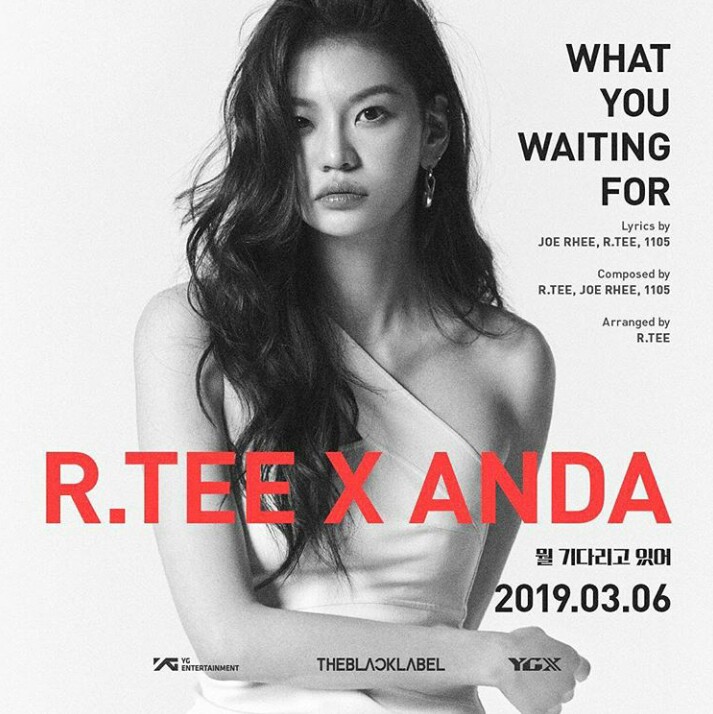 Stay tuned for Anda's comeback on 6th March!
Tags: Anda, Marie Claire, R.Tee, The Black Label, YGX
2 Responses to "Anda Strikes A Pose For Marie Claire + New 'What You Waiting For' Poster"