Z-Boys Reveal Charismatic 'No Limit' MV Teaser
Posted by : Cathy Varté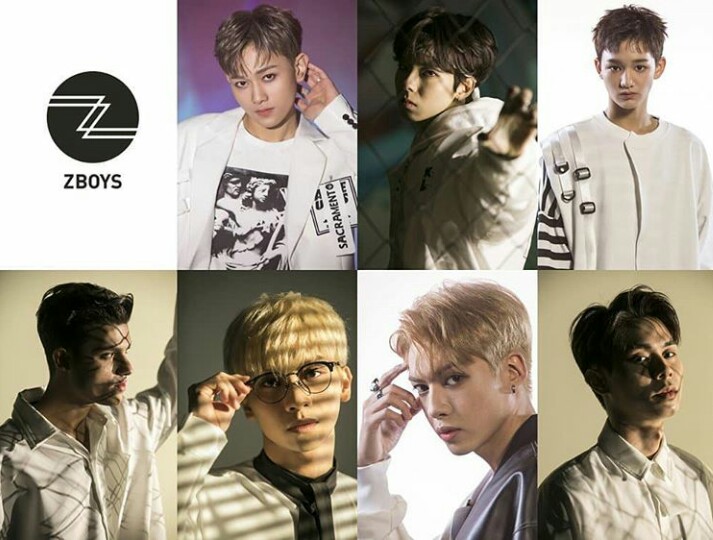 The Z-Boys have dropped a charismatic music video to their debut track 'No Limit'!
The teaser gives us a glimpse of the boys' intense choreography and has already given fans high expectations for their debut. The full music video will be released on 22nd February.
The Z-Boys will be performing live on 23rd February at the Z-POP Dream Concert at Jamsil Indoor Auditorium in Seoul.
Check out the music video teaser below!
Also, if you haven't already check out the final episode of the Z-Boys' reality series 'Z-Pop School: A to Z' below!
Stay tuned for more on the Z-Boys!
Tags: BLINK, Gai, Josh, Mavin, Perry, Roy, Sid, Z-Boys, Z-POP Project