BTS Announce 'Love Yourself: Speak Yourself' World Tour
Posted by : Cathy Varté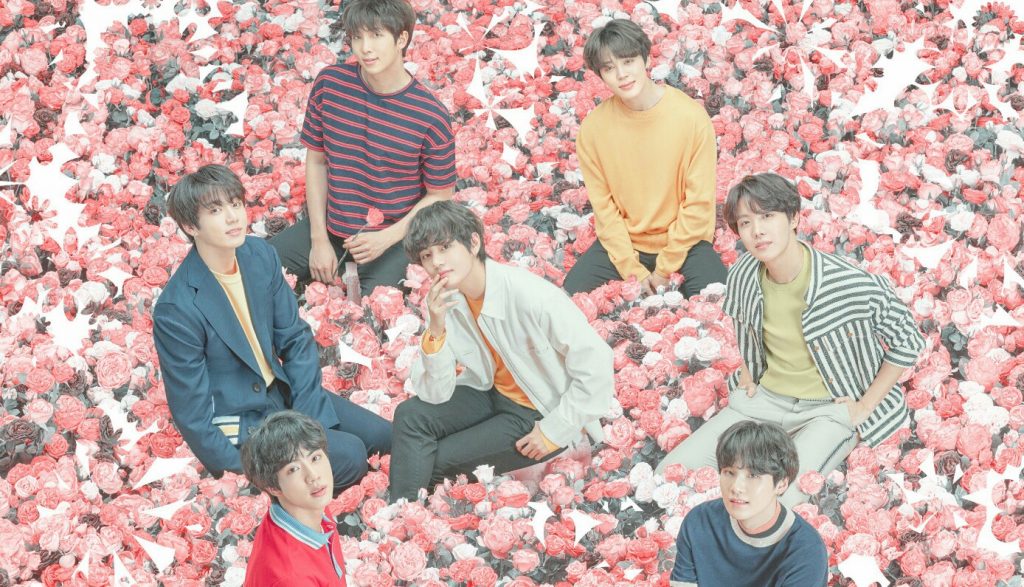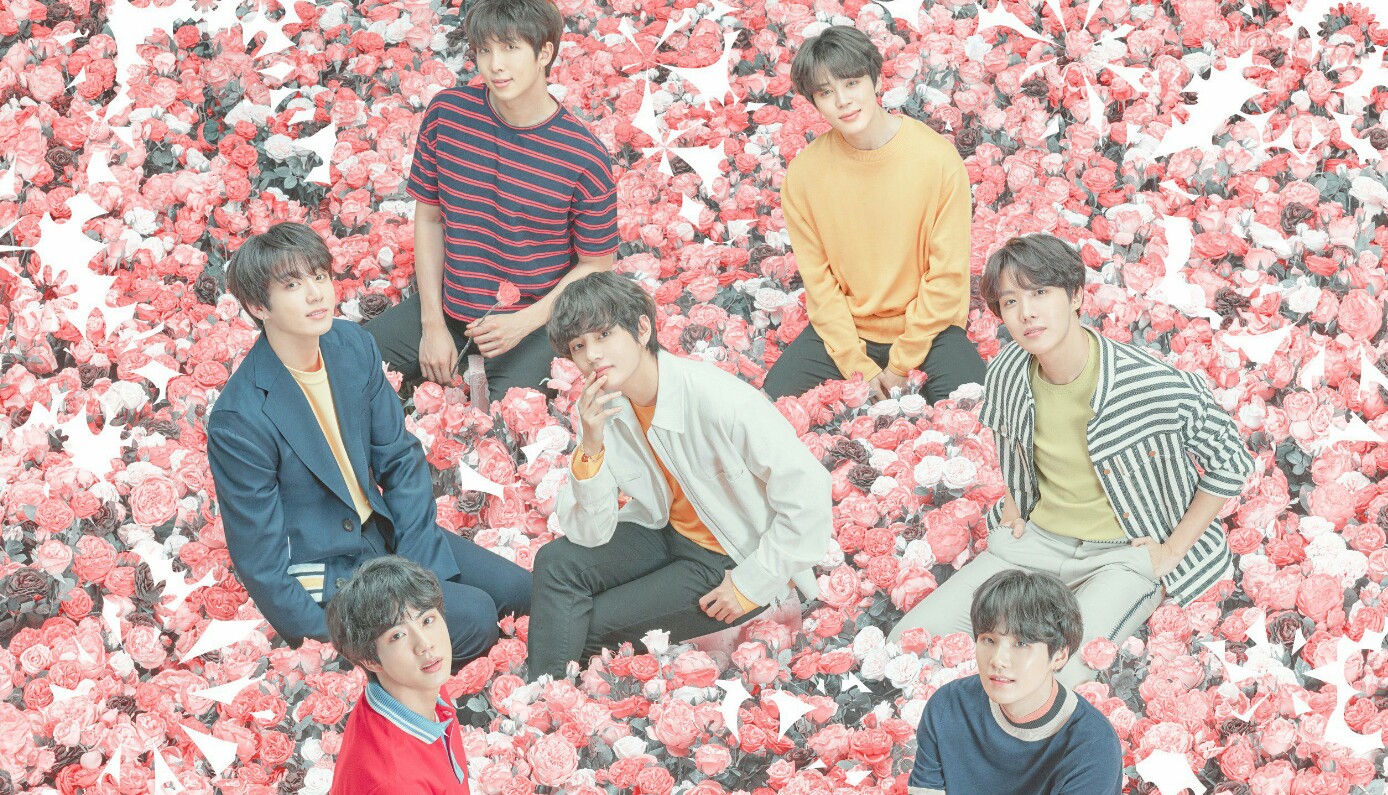 BTS have announced that they will be going on yet another world tour!
The power boy group surprised fans with the announcement of their new world tour 'Love Yourself: Speak Yourself'. A floral themed poster for the concert was released via Big Hit Entertainment's official social media, with six concert dates and venues emblazoned at the bottom.
The poster was accompanied by a short but exciting trailer for the world tour. It features clips from previous concerts as well as the six tour dates mentioned on the poster. Check it out below!
The boys will be embarking on the 'Love Yourself: Speak Yourself' World Tour on 4th May at the Rose Bowl Stadium in Los Angeles. The boys will then go on to perform at Soldier Field in Chicago (11th May), Metlife Stadium in New Jersey (18th May) , Allianz Parque in Sao Paulo (25th May), Wembley Stadium in London (1st June) and Stade de France in Paris (7th June).
The tour dates for the new tour have been added to the World Tour section of BTS' website and also features four more tour dates In Japan – Yanmar Stadium Nagai in Osaka (6th and 7th July) and Shizuoka Stadium Ecopa in Shizuoka (13th and 14th July). The website also posted that there are "more dates to come."
Indian ARMYs immediately took to social media to express their hopes that the commercial success of the BTS movies 'Burn The Stage' and 'Love Yourself in Seoul' might earn them a concert date.
The boys are currently on their 'Love Yourself' World Tour which kicked off at the Olympic Stadium in Seoul on 25th August 2018. The forty two scheduled shows will conclude on 7th April 2019 with their final show in Bangkok, Thailand.
Although fans are excited about the announcement, they have also expressed concern that the boys might be under too much stress with such a tight schedule underway.
Stay tuned for more on BTS!
Tags: Big Hit Entertainment, BTS, J-Hope, Jimin, Jin, Jungkook, Love Yourself: Speak Yourself World Tour, RM, Suga, V
One Response to "BTS Announce 'Love Yourself: Speak Yourself' World Tour"