Seventeen Drops 'Home' MV + 'YMMD' Mini-Album
Posted by : Cathy Varté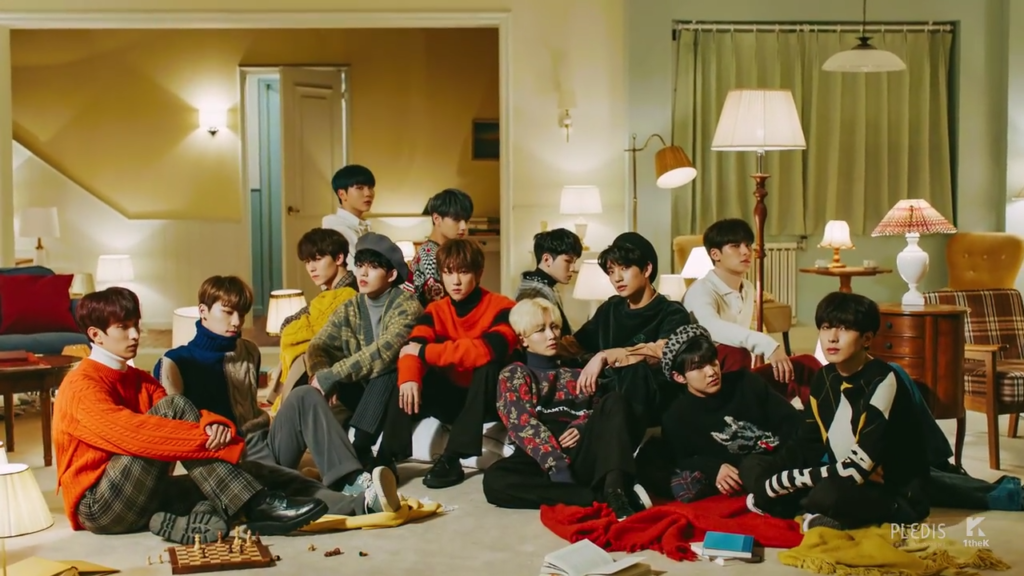 Seventeen have released their 'Home' music video!
The boys have made their comeback with the release of their sixth mini-album 'You Made My Dawn' and the music video to the lead single 'Home'.
The track is minamilistic and paired with clean cut beats that make up a style that is so undeniably Seventeen. The song is both sad and uplifting, a touch melancholic but comforting. Check it out below!
The boys have also dropped a tutorial for their 'Home' fanchants and it is everything! Check it out below!
Tell us what you think of Seventeen's new music!
Tags: Comeback, K-Pop, K-Pop Boy Group, Pledis Entertainment, Seventeen