BTS 'Save Me' Webtoon Premieres Worldwide
Posted by : Cathy Varté
BTS' new webtoon series 'Save Me' has made it's worldwide premiere on the Line Webtoon app!
Big Hit Entertainment initially had fans in a frenzy with the launch of the Smeraldo Books social media accounts. The Smeraldo flower is a fictional flower from the Bangtan Universe. With diary like entries being posted from the stories of the Bangtan Universe (BU), it was speculated that an actual novel might be released to put all fan theories to rest.
However, Big Hit has never been one to give easy clues. Earlier this morning, the 'Save Me' webtoon drawn by LICO made it's worldwide premiere with three free chapters and will be updated every Thursday.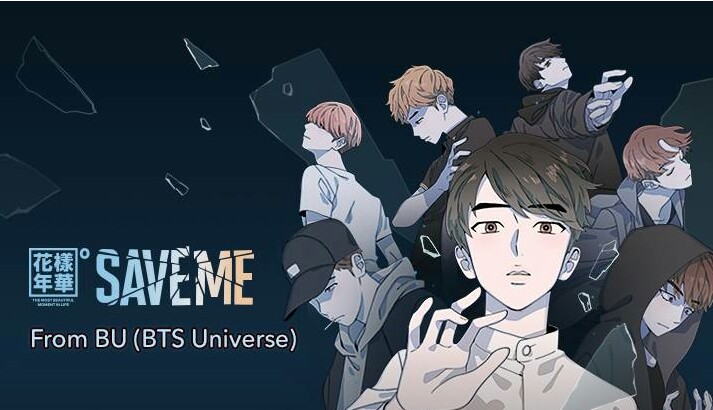 The summary posted reads – "Seven boys. Best friends. Their fates intertwined through the good times together, but also the tought times, as they have gone their separate ways and suffered greatly suffered as a result. When all is almost lost for these boys, one is given a special chance to go back in time and help his friends fix the mistakes that led them down this path. He'll do anything to save them, but can he? Or is he too late?"
Here is a quick look at the character art work for each BTS member!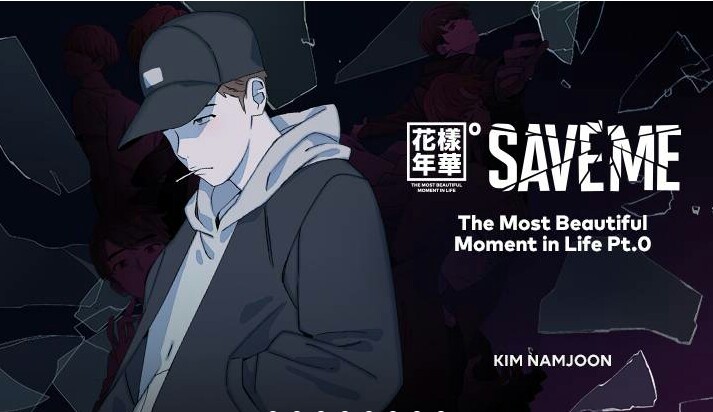 Check out the 'Save Me' webtoon here and download the Line Webtoon app to subscribe to the new series!
Newer ARMYs might be surprised to know that this is not BTS' first webtoon. In fact, BTS have previously had two webtoon series from 2014 to 2015 which can both be read on the fan website BTS Diary with English translations (links given below).
The first was the cute 'Hip Hop Monster' webtoon that accompanied the release of the Hip Hop Monster dolls.
The second was the fantasy action series  'We On: Be The Shield' written and drawn by Lee Soon Gi and Park Jong Sung.
With Mattel having announced that BTS dolls are on their way, ARMYs have much to look forward to. In the meantime, happy reading!
Tags: ARMY, Bangtan Universe, Big Hit Entertainment, BTS, Hip Hop Monster, Line Webtoon, Mattel, Naver, Save Me, We On: Be The Shield, Webtoon