BigHit Reveals TXT's Second Member – Soobin
Posted by : Cathy Varté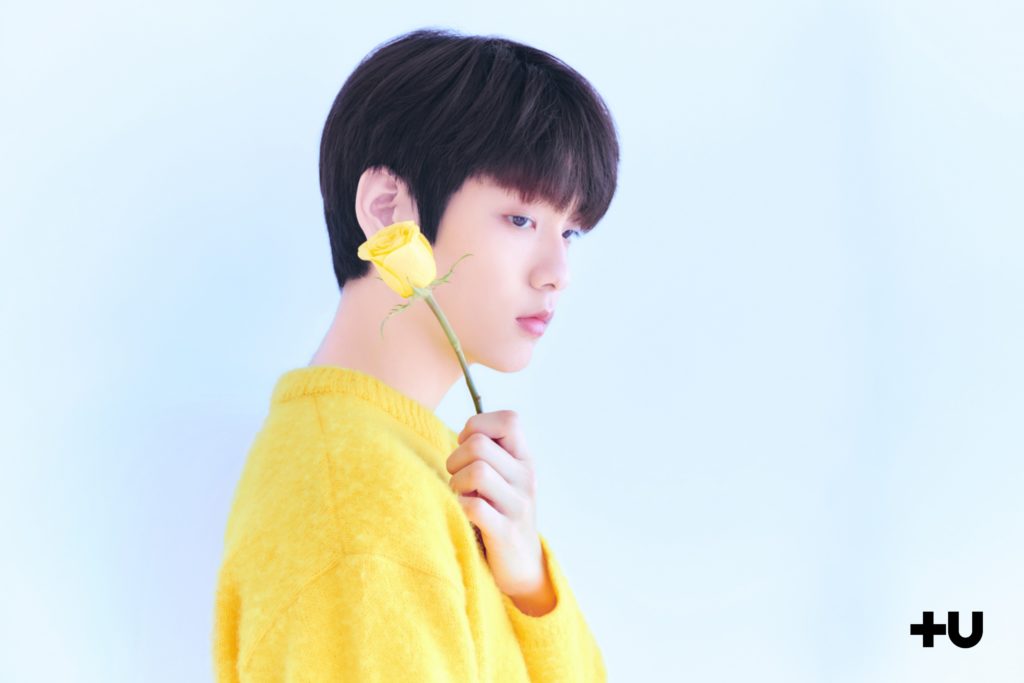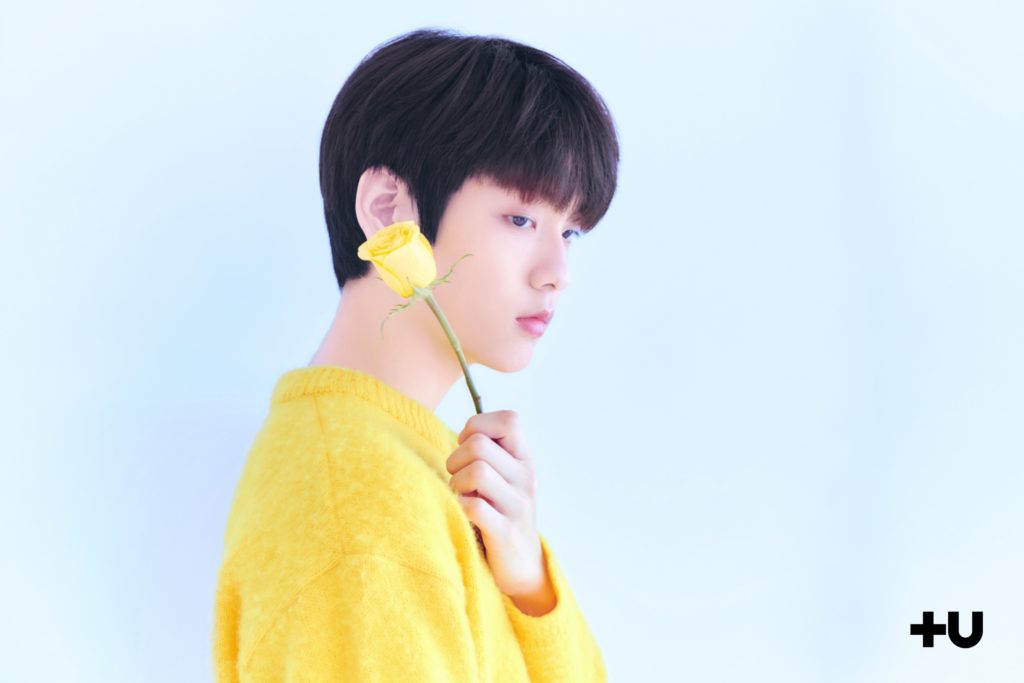 BigHit Entertainment have revealed the second member
in TXT's line up – Soobin!
Like member Yeonjun's teasers, BigHit have also released two photos of Soobin – one youthful, bright picture and another in black and white.
The accompanying introduction video follows Soobin as he goes through a fun day at school doing anything but studying.
Check out the teasers below!
Are you excited for TXT's debut?
Tags: BigHit Entertainment, debut, Soobin, Tomorrow X Together, TXT
One Response to "BigHit Reveals TXT's Second Member – Soobin"