BigHit Reveal First Member Of New Boy Group TXT
Posted by : Cathy Varté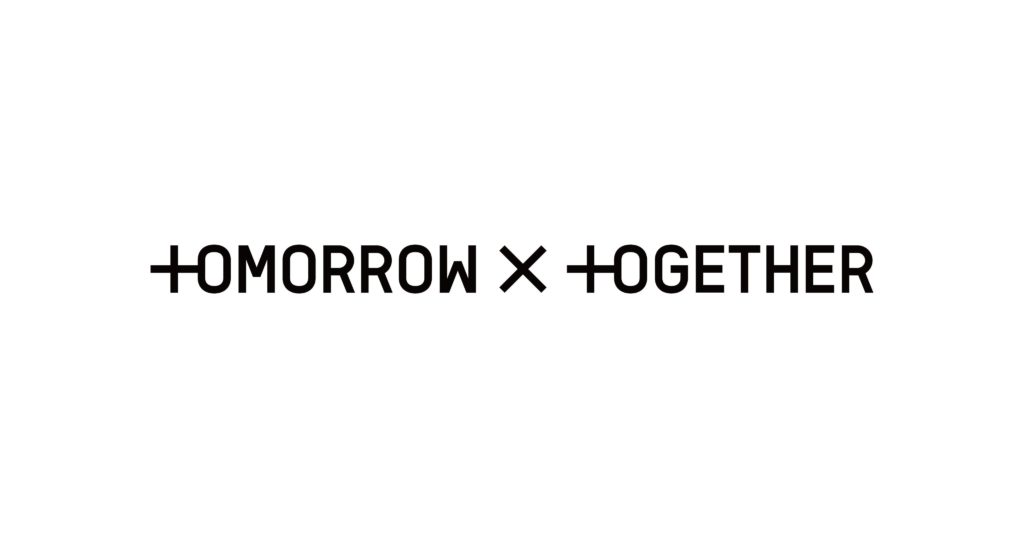 BigHit Entertainment have revealed TXT to be their new boy group!
The label behind global K-Pop stars BTS launched a website that featured a countdown clock and the text "You & Me" on 10th January. This brought much speculation about whether it indicated a BTS comeback or the debut of a new group.
BigHit Entertainment first mentioned they were working on a new group last year.
What do you do?
What do you see?https://t.co/oZKcIeVx1P pic.twitter.com/4siOdx3ZQ2

— BigHit Entertainment (@BigHitEnt) January 9, 2019
The countdown revealed today that BigHit's new boy group is named TXT which stands for TOMORROW X TOGETHER (투모로우바이투게더) and is to be read as "Tomorrow by Together".
This bomb was accompanied by the label revealing the first member of TXT – Yeonjun!
Two teaser photos have been dropped, one a colourful, youthful shot and one in black and white. A teaser video has also been released titled 'Introduction Video – What do you do? – Yeonjun' as part of the member reveal. The video shows Yeonjun's vibrant charms and ends with a bit of morse code.
Check out Yeonjun's photos and fun introduction film below!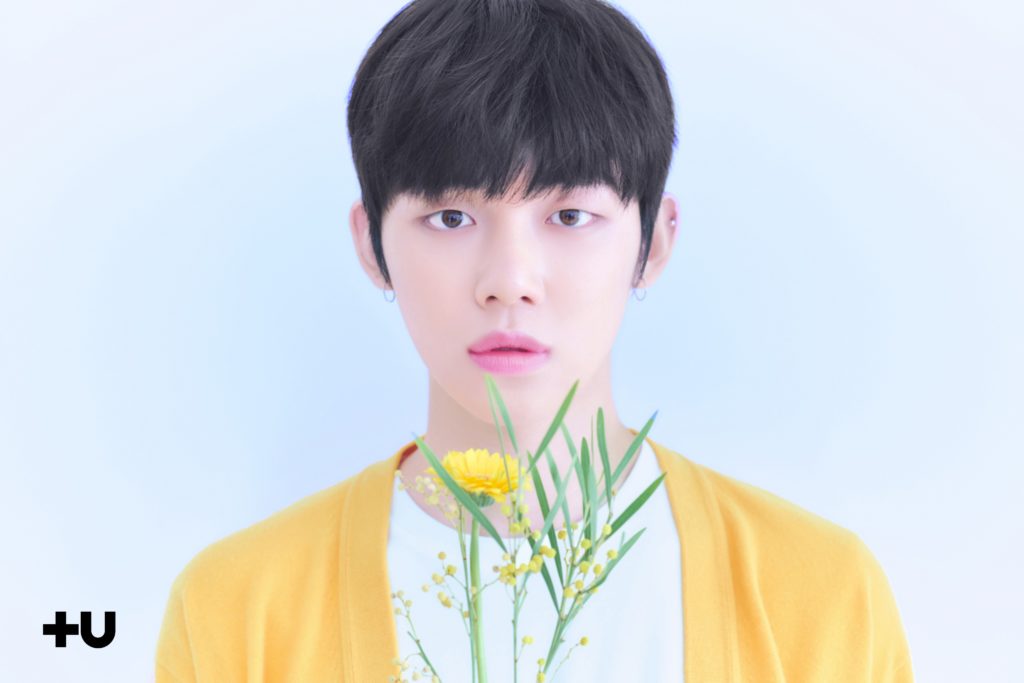 Yeonjun is reportedly the first of five members of TXT. Stay tuned for more!
In the meantime, follow TXT on their newly unveiled SNS – Twitter: @TXT_bighit, Instagram: txt_bighit, Facebook: txt.bighit and YouTube: txt_bighit.
Tags: BigHit Entertainment, debut, K-Pop, K-Pop Boy Group, Tomorrow X Together, TXT
5 Responses to "BigHit Reveal First Member Of New Boy Group TXT"