Sooyoung To Release First Solo Single 'Winter Breath'
Posted by : Cathy Varté
Sooyoung has released the title of her first ever solo single
– 'Winter Breath'!
The Girls' Generation member will be making her solo debut on 20th December.
The single album will feature two tracks, 'Winter Breath' and it's Acoustic Version. The multi-talented artist has reportedly participated in the production of the track as well as in the writing of lyrics.
The track will feature her soft, emotional vocals paired with the simplicity of a down tempo beat, a guitar and a strong bass. The track is produced by Command Freaks and DAY&NIGHT with the acoustic version featuring guitarist Park Joo Won.
Sooyoung has also released several teaser images for her upcoming solo debut. Check out the teaser shots below!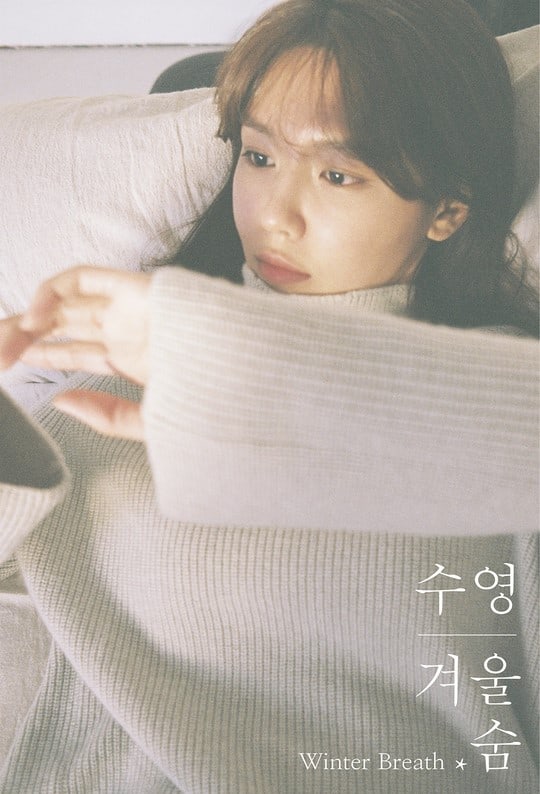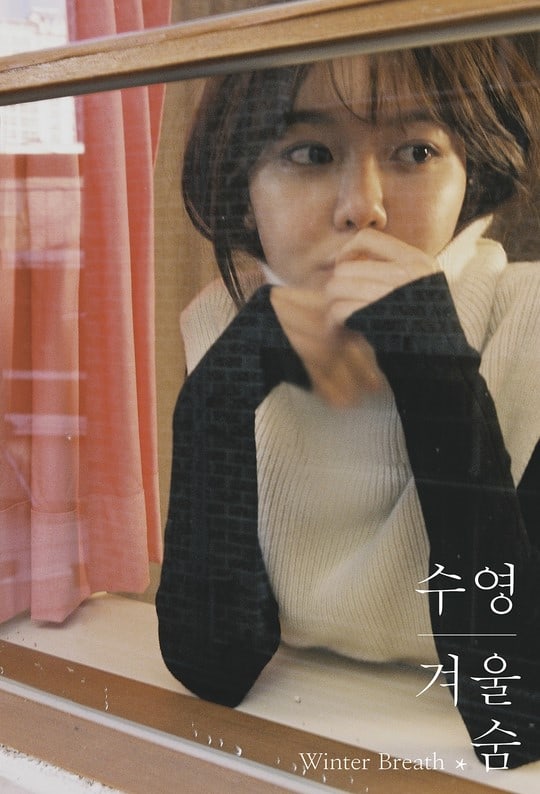 Tags: Choi Sooyoung, Command Freaks, DAY&NIGHT, debut, Echo Global Group, Girls' Generation, K-Pop, Park Joo Won, SOLO, Sooyoung
One Response to "Sooyoung To Release First Solo Single 'Winter Breath'"